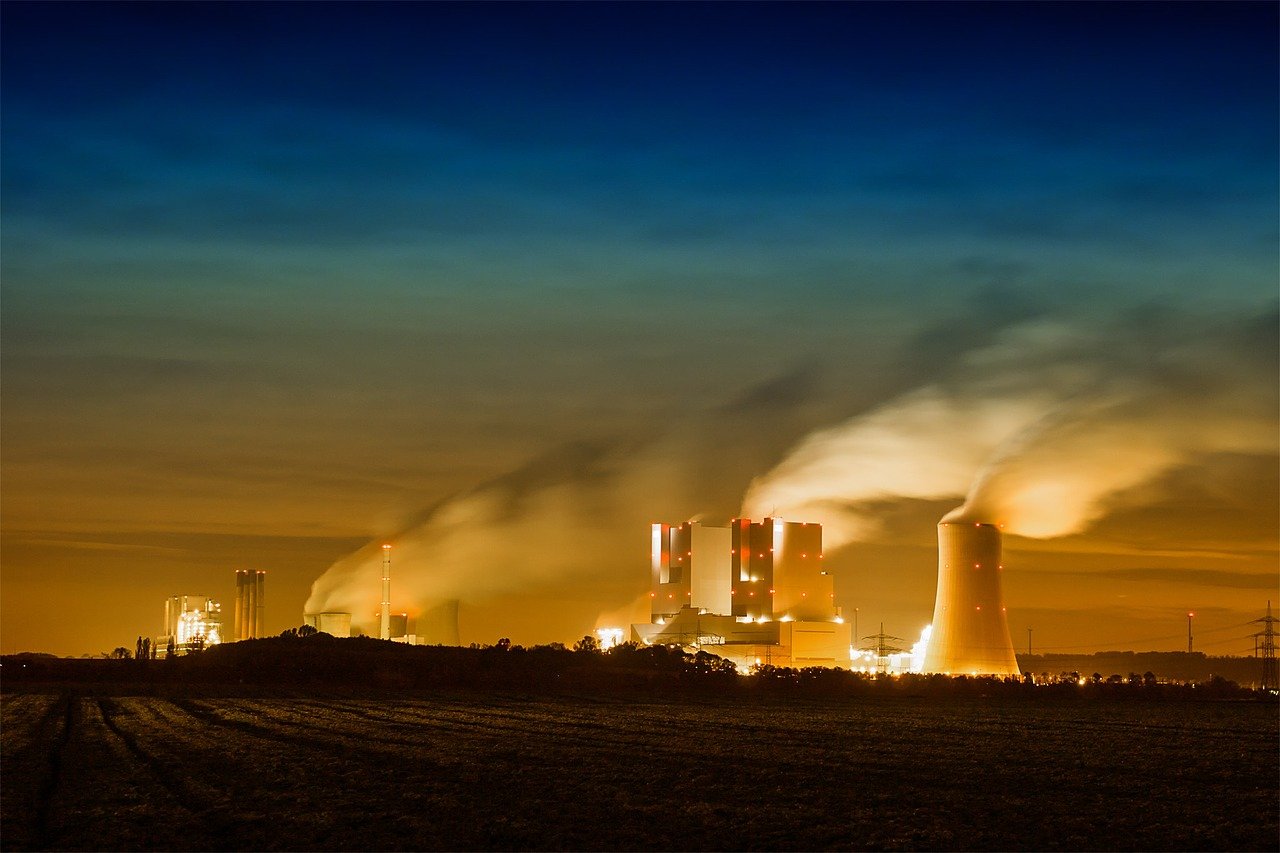 Doosan Heavy Industries & Construction secured an EPC contract for a KRW620bn ($560m) combined cycle power plant project in Guam.
On 21 December, the firm signed the contract to build the Guam Ukudu 200MW Combined Cycle Power Plant.
The consortium of the Korea Electric Power Corporation (KEPCO) and Korea East-West Power (EWP) has been engaged as the developer of the project.
The 200MW combined cycle power plant will be built in the Dededo area, which is located about 5km northwest of Antonio B. Won Pat International Airport in Guam.
Guam Power Authority (GPA) chose the KEPCO-EWP consortium as the developer of the project.
Doosan was chosen thereafter by the consortium as the EPC contractor.
It will be responsible for all the processes from plant engineering to equipment manufacturing, installation, and commissioning.
The plant construction is expected to be completed by 2024.
Doosan will apply its technology to build a 25MW energy storage system (ESS) to provide a stable power supply.
Once operational, the Guam Ukudu 200MW Combined Cycle facility is expected to become the largest baseload power plant, accounting for around 40% of the power supply in Guam.
Doosan Heavy's plant EPC business group CEO Inwon Park said: "We will do our best to make this project an exemplary case of global business expansion, one that was achieved through the joint efforts of Korean developers and EPC contractors. We plan to strengthen our efforts to penetrate the overseas market for combined cycle power plants."
—————————————————————————————————————————————-
The 200MW combined cycle power plant will be built in the Dededo area. (Credit: Benita Welter from Pixabay)