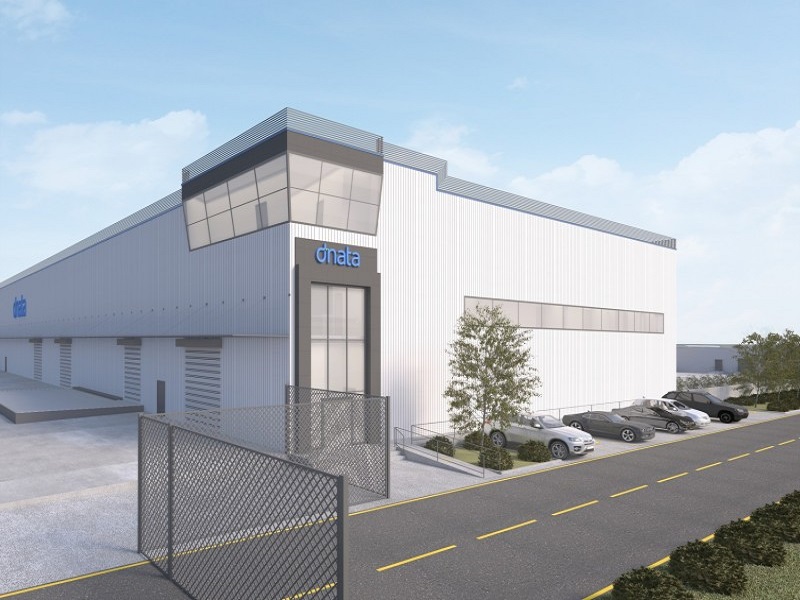 Global air and travel services provider dnata is set to expand its operations at Erbil International Airport (EBL) in Iraq with its new cargo warehouse.
The firm has broken ground on this new facility.
Covering a 20,000m² area, the warehouse will cost $14m to build.
The project is expected to create up to 50 additional direct jobs in the region.
Dnata UAE and Iraq airport operations senior vice-president Jaffar Dawood said: "We are delighted to expand our operations in response to the growing demand for our reliable and safe cargo services in Erbil.
"Our new facility will incorporate cutting-edge technologies and the latest carbon reduction initiatives in design and operation, ensuring the highest level of operational and environmental efficiency for our customers.
"We stay committed to the Iraqi aviation industry and continue to invest in our operations to contribute to the development of Erbil as a regional cargo hub."
The new facility will be equipped with advanced technologies and green solutions to maximise operational and environmental efficiency.
It will feature a water harvesting system that will recycle condensed water, along with an all-electric forklift fleet and low-energy sky lighting.
It will also incorporate thermal insulation to reduce environmental impact.
Construction of the new facility is expected to be completed in September 2024.
Once completed, the warehouse will have a 100,000tpa cargo processing capacity.
Last April, dnata launched a new cargo centre at London Heathrow Airport.