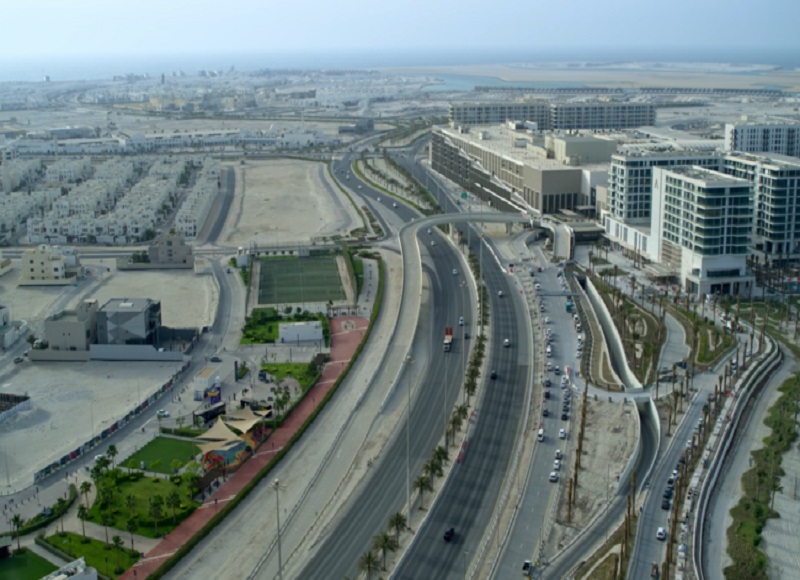 Bahrain-based real estate developer Diyar Al Muharraq has started secondary infrastructure works on the B3 residential building plots within its integrated city project in the Kingdom.
This involves the construction of the inner road and secondary infrastructure services including road lighting, electricity and water networks, as well as sewage and rainwater networks.
Works also include setting up telecommunications networks in alliance with BNET.
The infrastructure works will continue until the third quarter of this year.
With 38 units varying from 454m² to 979m², B3 provides close access to community centres, mosques, stores, malls, and hotels.
The project site is near Diyar Al Muharraq's main entrance, Marassi Al Bahrain, and Al Naseem.
AECOM is the project's designer and supervisor, while Jahecon serves as the main contractor. 
The development is an urban city project in Bahrain, offering a blend of residential and commercial facilities.
Diyar Al Muharraq CEO Eng. Ahmed Ali Alammadi stated: "The landmark project will provide potential owners with plots that meet all their needs and requirements. At Diyar Al Muharraq, we maintain the highest quality standards on all blueprints and projects within the Masterplan.
"We also aim to offer a wide and extensive range of residential and commercial investment opportunities."
Earlier this month, Diyar Al Muharraq concluded the landscaping project at the entrance to the integrated city.
The developer chose Daira Contracting to execute the project, using a range of evergreen trees, shrubs, and flowers.
This aligns with Diyar Al Muharraq's aim to establish a city with a reduced carbon footprint and is also in tune with the Kingdom's 2060 carbon neutrality goal.