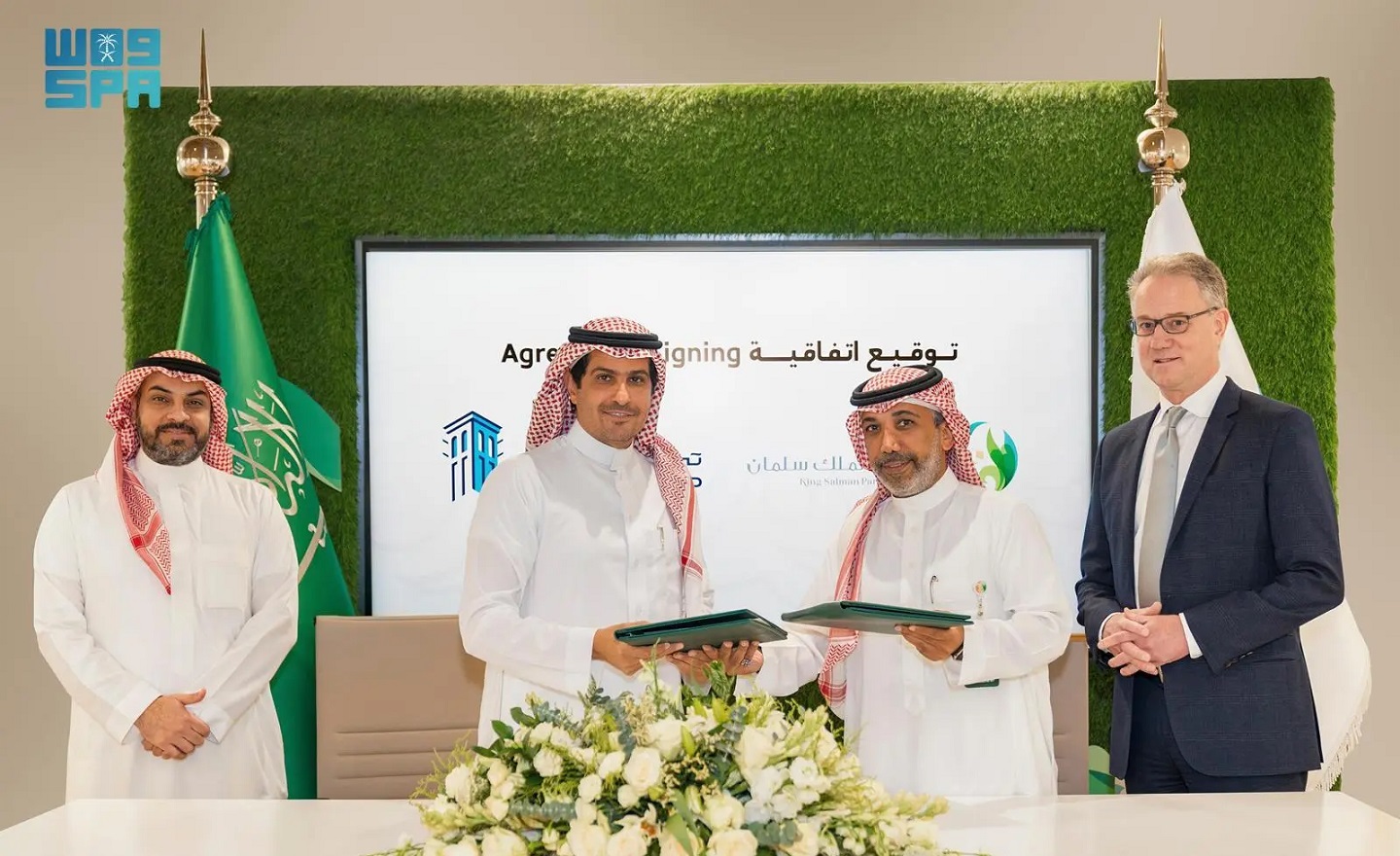 The Saudi Arabia-based King Salman Park Foundation has entered an agreement with district cooling service provider (DCSP) Saudi Tabreed to build a district cooling facility for King Salman Park in the capital city of Riyadh.
Upon completion of construction, this will be the first district cooling facility in the park with a capacity of 60,000 tonnes of refrigeration (TR) over the next 25 years.
Based on a build, own, operate, transfer basis, the agreement aims to address the infrastructure and cooling needs of the project, in line with the King Salman Park Foundation's commitment to the realisation of the country's Saudi Vision 2030.
King Salman Park Foundation CEO George Tanasijevich said: "The establishment of a district cooling plant in the park is part of our ongoing dedication to creating a world-class destination and an urban icon that will enhance the lives of its residents and visitors."
Under the agreement, the foundation will offtake 20,000TR from the project's first phase.
Upon project completion and in response to domestic market demand, the remaining 40,000TR will be produced.
Under this framework, Saudi Tabreed will provide advanced technology in cooling and air-conditioning systems via a centralised plant, significantly reducing power generation requirements and the consumption of electricity, as well as mitigating the effects of global warming and limiting areas that need air-conditioning.
Saudi Tabreed managing director Sulaiman Al-Khilwi said: "Our partnership affirms our commitment to addressing the infrastructure and cooling demands of current and upcoming urban projects in Saudi Arabia, as well as solidifying Saudi Tabreed's position as a leader in district cooling."