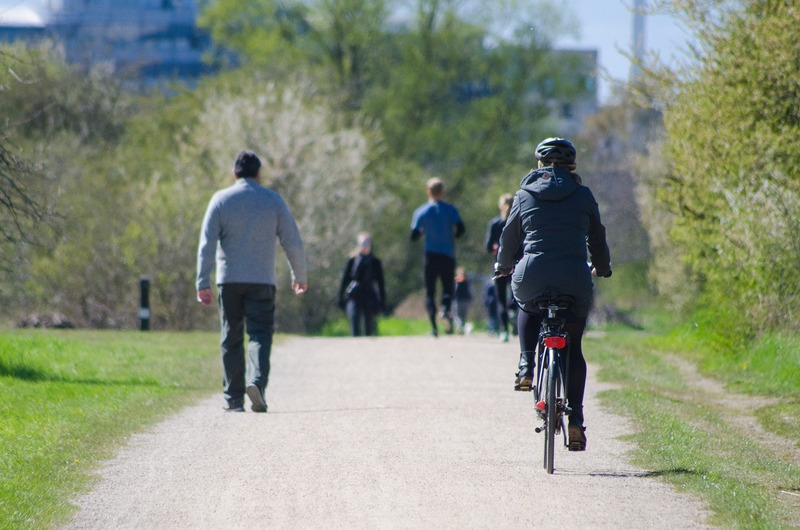 UK Department for Transport has announced £200m funding to improve crossings and junctions that will benefit schools, high streets, and main roads.
The funding aims to encourage cycling and walking, which will help reduce emissions and boost the local economies.
Active Travel England has invited local authorities in England to apply for funding to undertake improvements.
This funding is aimed at creating more paths in rural areas, building safer routes for children to walk to school, and improving safety at intersections for people walking and cycling.
The funds will also be utilised to support wheelchair and mobility scooter users by making the street layout more inclusive.
Residents and businesses will be consulted during the design process of the projects to ensure that these are secure and beneficial to the neighbourhood.
The successful projects will be announced later this year.
According to estimates from the walking and cycling charity Sustrans, active travel generated £36.5bn for the economy in 2021 via improved spending on high streets.
The funding is expected to result in up to 16 million more walking and bicycle trips annually.
Transport secretary Mark Harper said: "This £200 million investment for hundreds of upgraded routes and paths across the country will help to reduce emissions, boost local economies and create jobs.
"These new schemes will make it safer for children to walk to school and better connect rural communities, helping more people choose active travel as an affordable and healthy way to get around."
Active Travel commissioner Chris Boardman said: "Active travel is convenient, cheap, low carbon and health-giving. It's a choice we need to make sure everyone has. Sometimes it only takes relatively small changes, such as crossings on school routes or convenient places to park a bike, to give us the option to walk, wheel or ride.
"Our job is to help local authorities across the country ensure that everyone has more attractive options for their daily trips, and we are excited to help them deliver those options."
This funding is expected to enable more kids to choose a more environmentally healthy and friendly route to school. Less than half of students between the ages of five and 16 currently walk or cycle to school, and this investment is expected to boost the uptake of this mode of travel.
By 2025, the government aims to encourage 55% of all primary school students to walk to school.