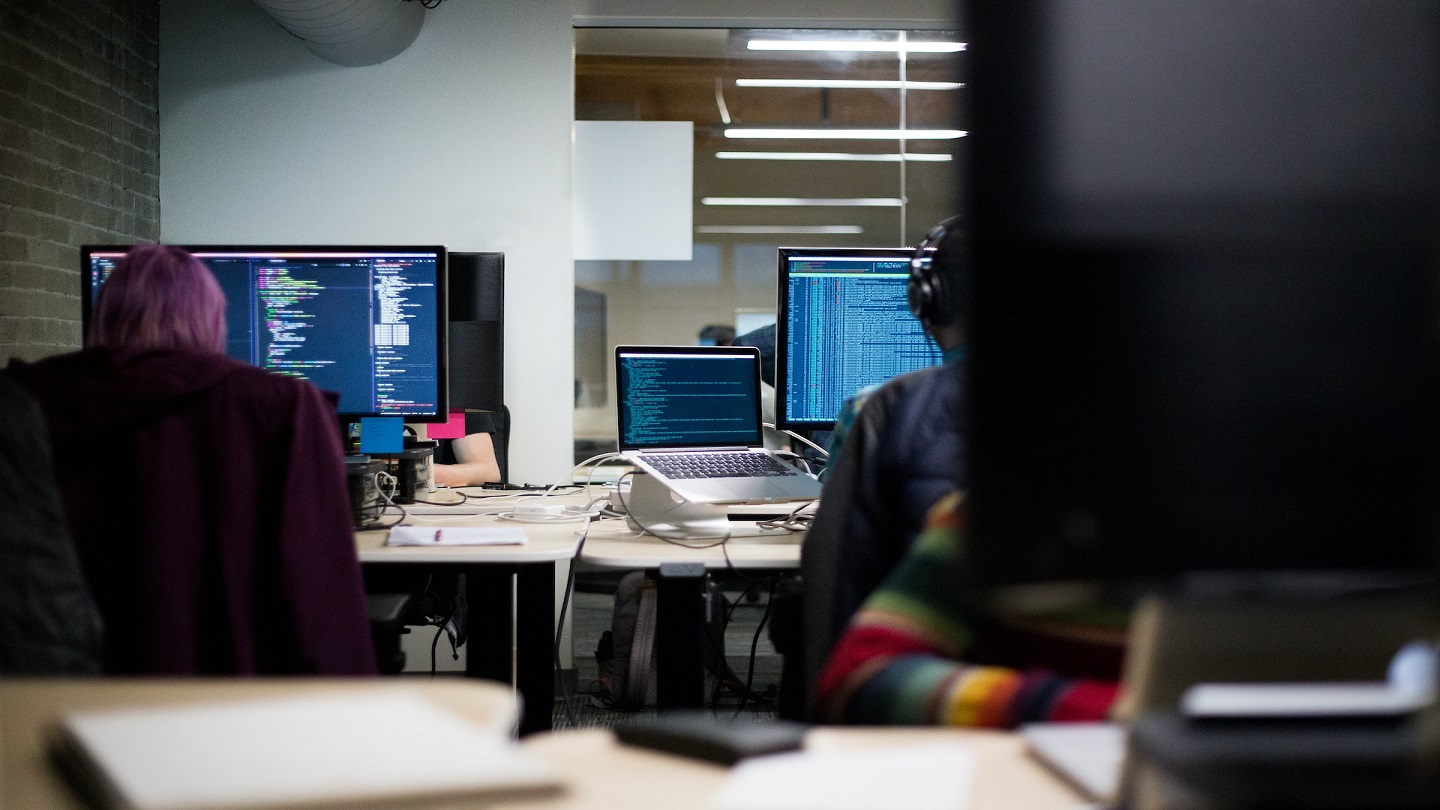 Deepki, a France-based real estate environmental, social, and governance (ESG) data provider, has acquired Software as a Service company Nooco.
A subsidiary of VINCI Energies, Nooco operates a platform that is designed to measure and optimise the carbon footprint of building construction and renovation projects.
Nooco's platform measures carbon emissions associated with various stages of construction projects, including new projects, rehabilitation, renovation, operations, maintenance, and end-of-life.
This capability has become particularly important with the introduction of the national RE2020 regulation, which aims to reduce buildings' climate impact.
Nooco founder Guillaume Jarlot said: "The Nooco team is delighted to join Deepki to further develop our offer as a leading platform for the decarbonisation of the entire industry. As part of the Deepki group, Nooco aims to strengthen its position as a trusted partner to the French and, in 2024, European markets."
By acquiring Nooco, Deepki aims to expand its own capabilities to analyse the complete life cycle of real estate assets.
The acquisition will also allow Deepki to factor in all potential sources of carbon emissions and strengthens its position in supporting sustainable practices in the real estate sector.
The company aims to further advance its ESG platform and provide comprehensive solutions for measuring and optimising environmental impact across the industry.
Deepki co-founders Vincent Bryant and Emmanuel Blanchet said: "Nooco is a highly advanced technology company that has become a true benchmark in the construction and renovation industry. Its offer is complementary to ours and will enable us to expand our expertise to better support the real estate industry as a whole – which is responsible for 36% of energy consumption and 37% of greenhouse gas emissions worldwide – in its necessary transition towards zero carbon."