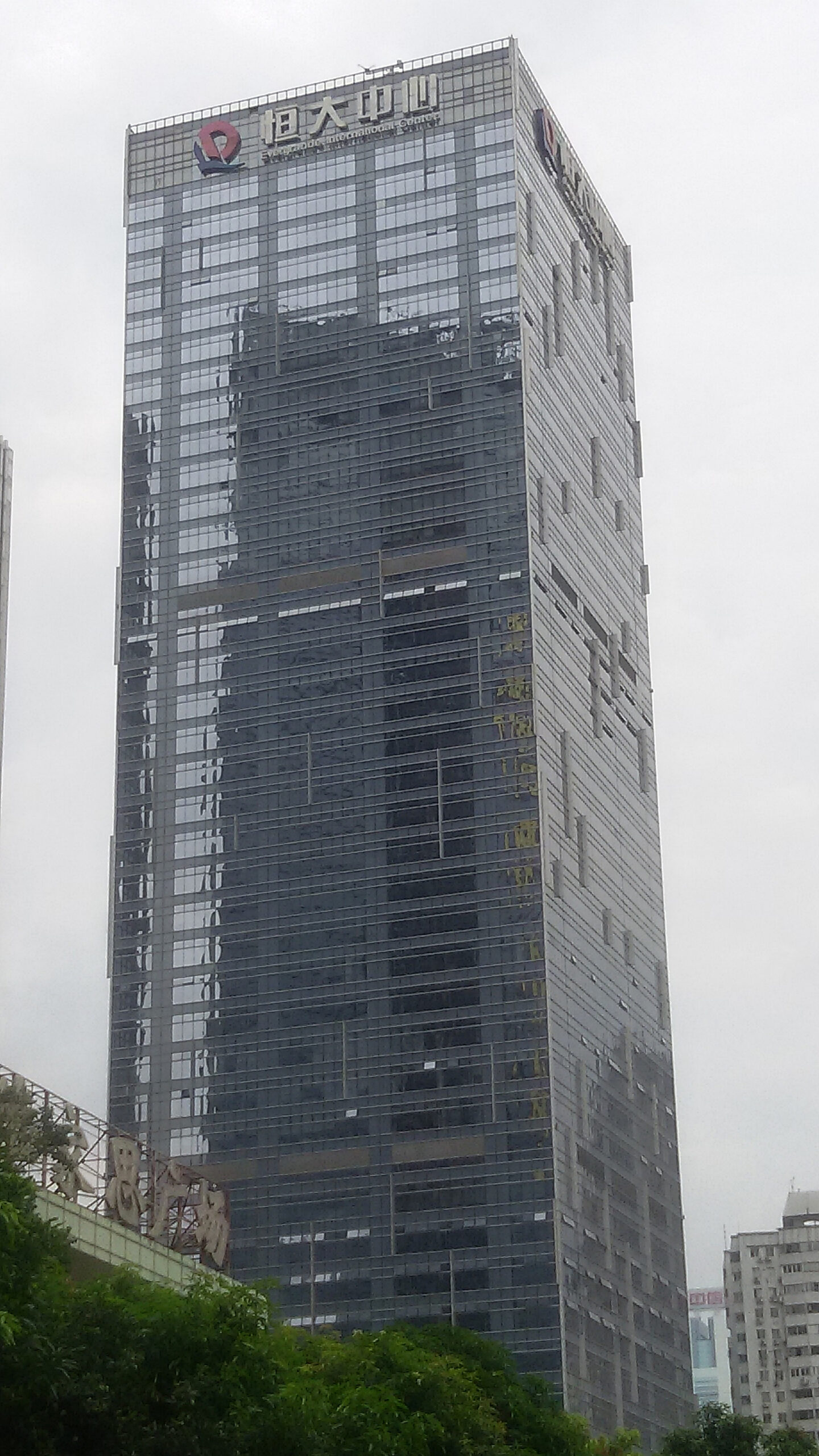 China's property developer Evergrande Group is reportedly in negotiations with investment banks and creditors over potential asset sales and restructuring, as it seeks to reduce its debts of over $300bn.
The group CEO Xia Haijun is considering communicating with foreign banks over loan repayments and extensions, reported Reuters citing a source.
Evergrande had reportedly missed interest payments for over three rounds, on its dollar bonds.
According to the source: "Xia also needs to sort out how many off-balance sheet debts the group has offshore, because many were underwritten at subsidiary levels and he himself may not be even aware of (that).
"Before that they cannot work on restructuring and talk to bondholders."
The firm has been seeking to divest its assets, including its services and electric vehicle units, to raise cash and reduce debt.
However, the plans have been affected by increasing concerns over a possible collapse and subsequent impact on the country's economy and the global markets.
Reuters reported that the Chinese state-owned Yuexiu Property had terminated its proposal to acquire Evergrande's Hong Kong headquarters building for $1.7bn. This was due to concerns about dire financial situation of the developer.
However, an undisclosed official from the Chinese central bank was cited by the news agency as saying that effects of Evergrande's debt on the banking system was controllable.
Currently, Evergrande is finalising details with Hopson Development to offload a stake of 51% in its Evergrande Property Services unit for $2.57bn (HK$20bn).
Last month, Evergrande selected financial advisers Houlihan Lokey and Admiralty Harbour to assess the firm's financial options.
———————————————————————————————————————-
Evergrande is one of the largest property developers in China. Credit: CRCHF/commons.wikimedia.org.