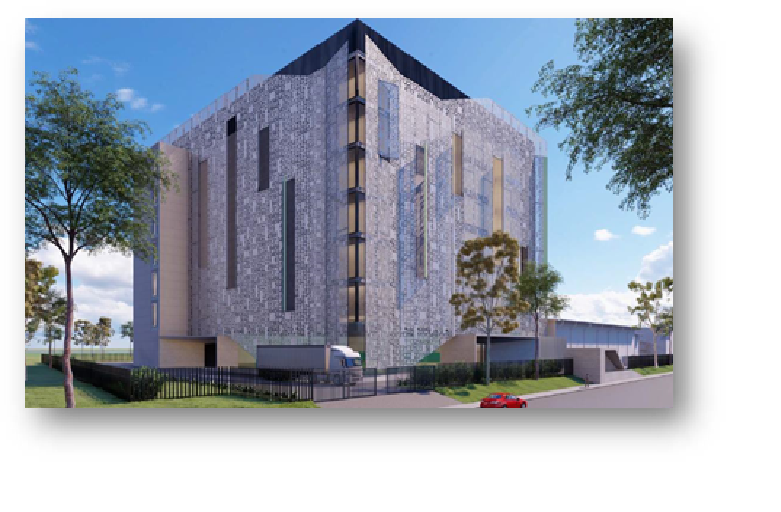 DCI Data Centers, a wholesale data centre provider, has received the development approval from Blacktown City Council for a new A$400m ($308.1m) data centre in Sydney, Australia.
Located in Eastern Creek, the 36MW facility, named SYD02, will be in close proximity to Sydney's key data centres and connectivity hubs to enable direct and low latency access to Sydney.
Scheduled to be ready in the fourth quarter of 2022, the new data centre will be a purpose-built facility that is specifically designed for hyper-scale cloud, content and managed service providers.
The SYD02 is designed as Zone 3-5-ready, physical security and Tier III resilience and will utilise new cooling technologies as well as higher average power densities.
The company said that its Sydney expansion is expected to meet the secure public and private cloud demand in the city.
DCI CEO Malcolm Roe said: "The team are delighted to have secured this approval which will be a crucial part of our three-stage strategy for this key site.
"We are also very excited to be leading the industry in delivering new cooling technologies to significantly enhance our power utilisation effectiveness and minimising our impact on the environment."
The company stated that its continued investment in Australia is expected to bring significant benefits to the local economy by creating jobs during the construction phase and ongoing operational management of the site.
It is expanding its footprint from Australia and New Zealand into Asia to become the preferred partner for highly secure data centre solutions to public and private cloud service customers.
————————————————————————————————————————————-
Rendering of the new 36MW data centre in Sydney, Australia. (Credit: DCI Data Centers.)