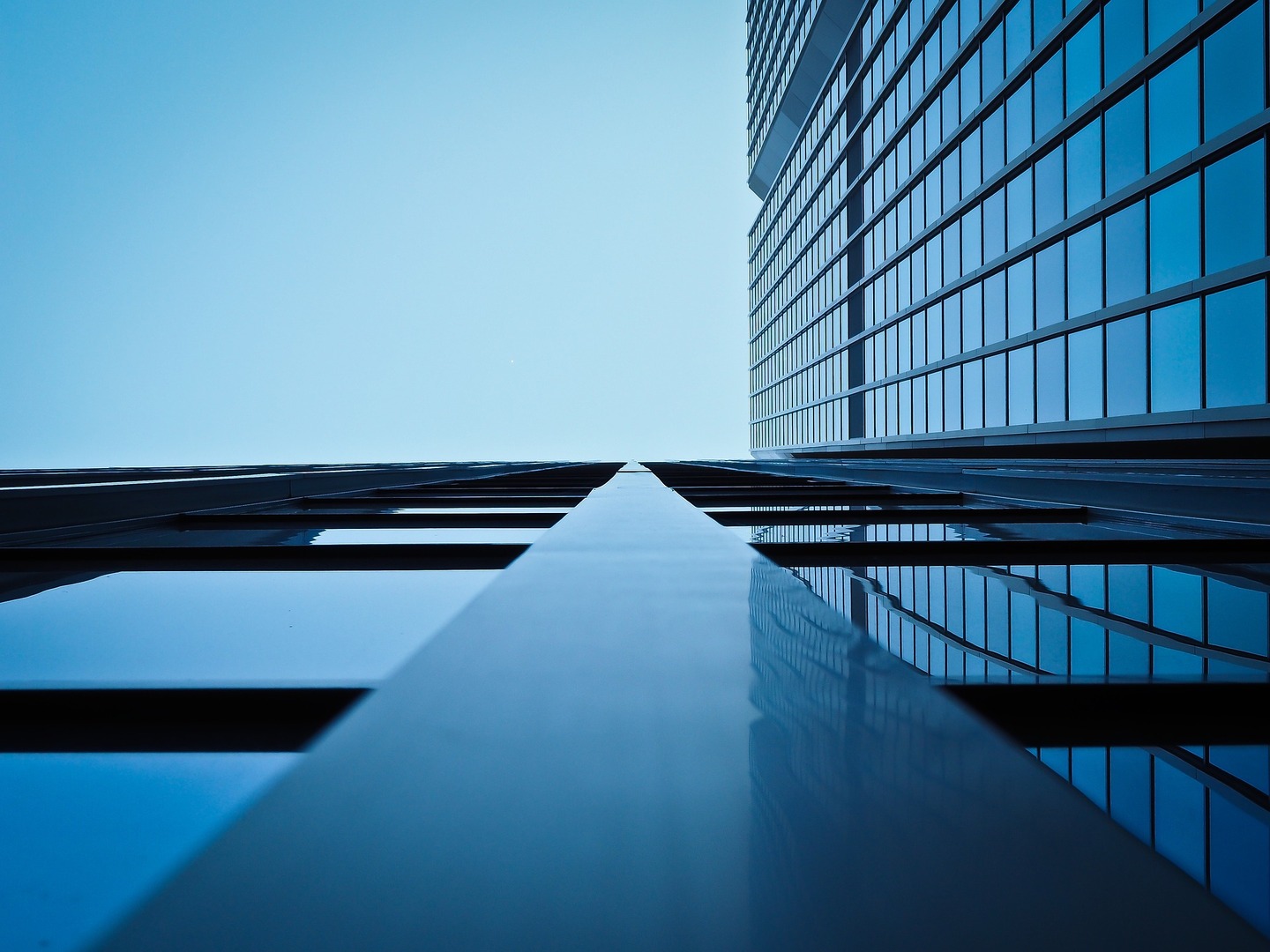 UAE-based design and engineering company Dar Group has acquired a majority interest in CopperTree, a Canada-based building analytics solutions provider.
CopperTree will join the Dar Group of companies following the deal.
Dar Group's acquisition of CopperTree will allow it to increase its market share and create a more integrated digital service offering across its primary markets, including buildings, energy, transportation, water, and industrials.
Furthermore, Dar Group will gain access to CopperTree's proprietary technology and team of subject matter experts.
By integrating with Dar Group, CopperTree will in turn be able to have new access to a broader range of global markets, which will boost the growth of its innovative 'Kaizen' tools.
Claimed to be advanced, the platforms monitor the performance of built assets, which in turn enhance decision-making due to the availability of live data and actionable insights.
CopperTree's services are expected to complement Dar Group's 'Para' digital twin solution.
This solution enables asset owners and operators to unlock the value of vast amounts of untapped operational and IT data, thereby enabling cost savings and enhancing performance.