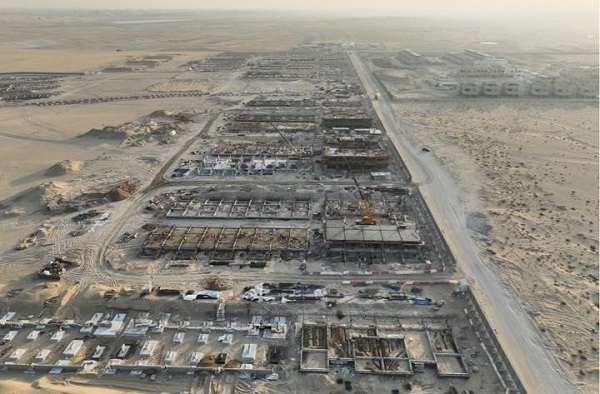 DAMAC Properties has awarded a contract to Danway EME for the construction of electrical substations at Damac Lagoon, its master planned community in Dubai, UAE.
The substations will be constructed in accordance with the utility authority's rules and specifications.
They will be built under the supervision of DEWA-approved consultant, Energoprojekt Entel.
Damac Properties expects to pace up the construction of DAMAC Lagoons and deliver power to the early stage of development, including Central Hub.
Damac Properties general manager of projects Mohammed Tahaineh said: "In continuation of DAMAC's commitment to deliver this project on time, the first substation has been awarded to Danway EME given its long history of delivering quality power projects on time. As a developer, these are essential to fulfilling our commitments as far as our own deliverables are concerned and ensure that we provide the highest standards for utility services to our customers."
Under the contract, Danway EME is responsible for the design, supply, construction, installation along with testing and commissioning of substations.
Located near Hessa Street, the first substation, construction of which will be finished in 22 months, will have a conversion capacity of 150MVA once commissioned.
Construction work of the other 132/11kV substation will commence soon.
Both substations will have better safety features.
DAMAC Lagoon project was launched in November 2021.
The project will feature villas and townhouses built around one million ft2 of lagoons.
———————————————————————————————————————
Image: DAMAC Lagoons project was launched in November 2021. Credit: 2020 DAMAC