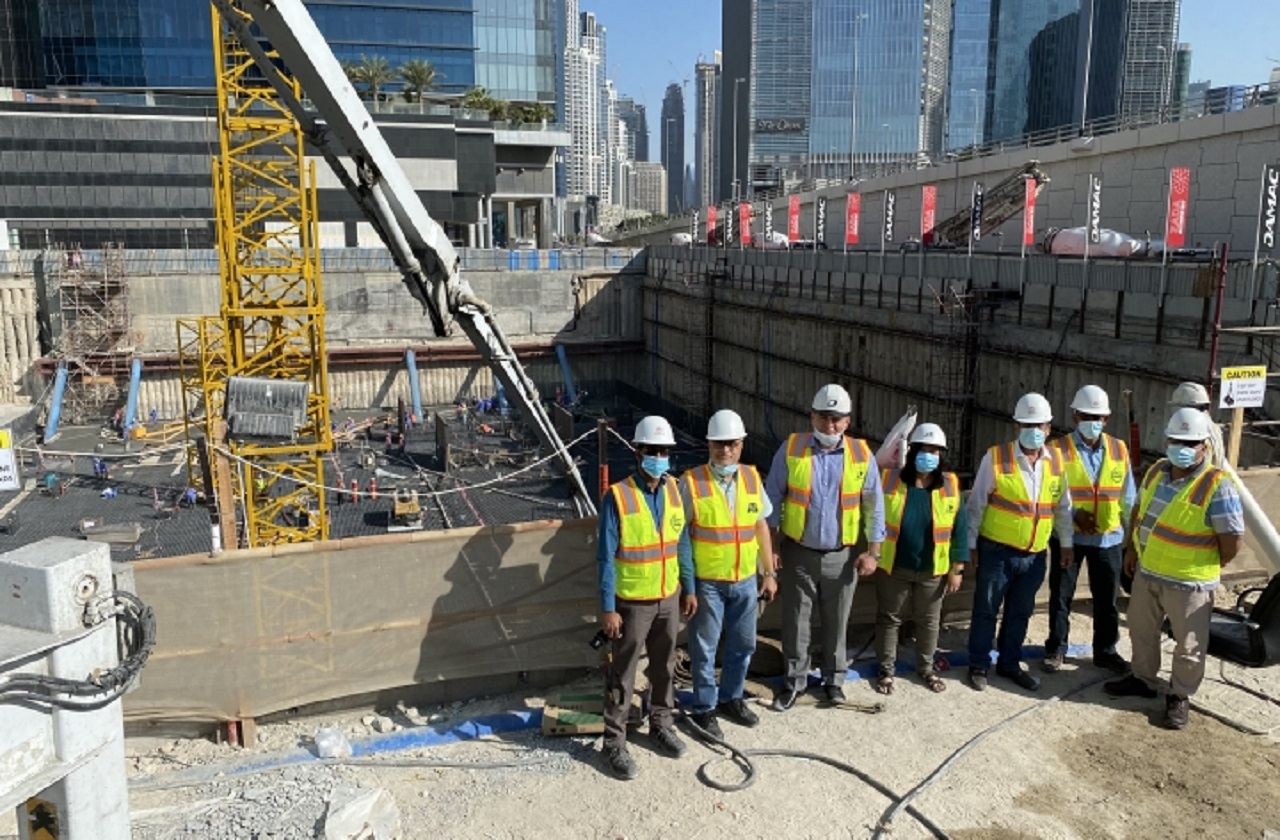 The United Arab Emirates (UAE)-based property development company DAMAC Properties has announced that it has completed major foundation work at its ZADA Tower, a 26-storey building in the Business Bay area.
Located in close proximity to Burj Khalifa, the tower offers residents easy access to shopping, dining, and entertainment locations.
The company claims that its ZADA project offers amenities such as a swimming pool, fitness centre, and children's playground.
DAMAC senior vice-president said Niall McLoughlin said: "The contractor has fully mobilised the project with the required number of workers and machinery and currently the site is working in both day and night shifts, which has ensured that the progress is on schedule. In fact, it is quite quick progress given the current market conditions due to the pandemic."
The Dubai-based company said that the milestone was achieved within three months of awarding the major works contract.
Last September, DAMAC awarded Trans Emirates Contracting a deal worth AED181m ($49m) to start main work construction of ZADA.
For the foundation, more than 9,000m³ of concrete is said to have been poured, equivalent to filling three Olympic-sized swimming pools.
The company said that concrete was casted to support the tower, sump pits, lift pits, and retaining walls.
McLoughlin added: "The swift progress we are making on ZADA Tower is only possible because we take Covid-19 health measures very seriously.
"DAMAC has always taken decisive steps to adhere to proper health and safety protocols and the pandemic has only made us more stringent. In November, we logged more than 53 million safe man-hours across our ongoing projects in Dubai."