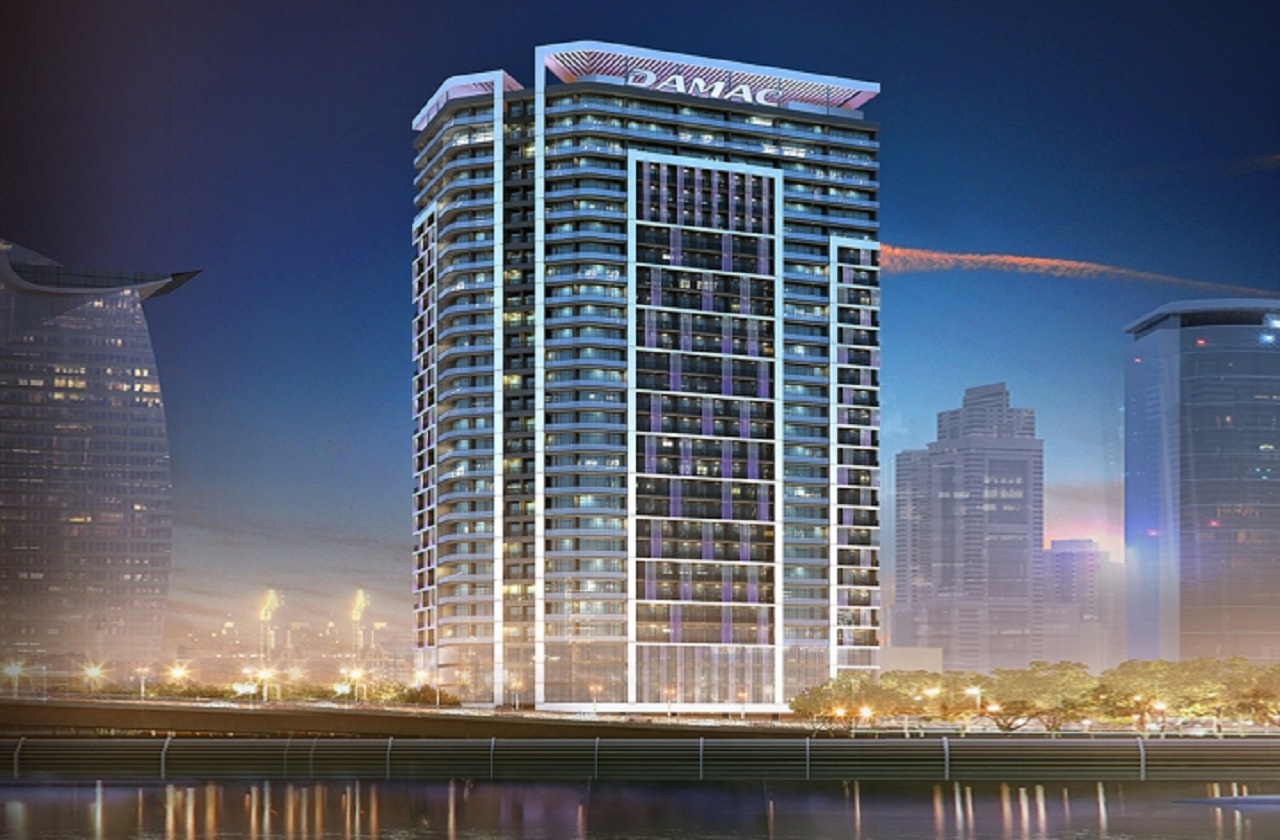 UAE-based real estate developer DAMAC Properties has awarded a contract to Trans Emirates Contracting for the main work construction of a building in the coveted Business Bay neighbourhood, Dubai.
Under the AED181m ($49.27m) contract, Trans Emirates will start construction on DAMAC's 26-storey building, called Zada.
DAMAC noted that the latest construction development is significant given the challenges faced by the property market amid the Covid-19 pandemic and subsequent lockdown.
Zada is strategically located within a master-planned community in Business Bay and will offer various amenities such as a swimming pool, a children's playground and a fitness centre, among others.
As the building is located in one of Dubai's most sought-after neighbourhoods nearby Burj Khalifa, residents will have access to the best shopping, dining and entertainment experiences.
DAMAC Properties senior vice-president Niall McLoughlin said: "We have a strong business model and infrastructure that enables Damac to grow, develop, and advance, despite any challenges we may face. This is a reflection of our organisational capacity to continue our progressive journey.
"The new contract with Trans Emirates Contracting confirms the extent of our focus on cooperating with only the best contractors to develop our projects while adhering to the highest quality standards, and our Zada project is a reaffirmation of our success in the luxury real estate development sector."
In October 2018, DAMAC announced the completion of the raft foundation for Tower C of Dubai's $2bn multi-tower Aykon City master development on Sheikh Zayed Road near Dubai Canal.