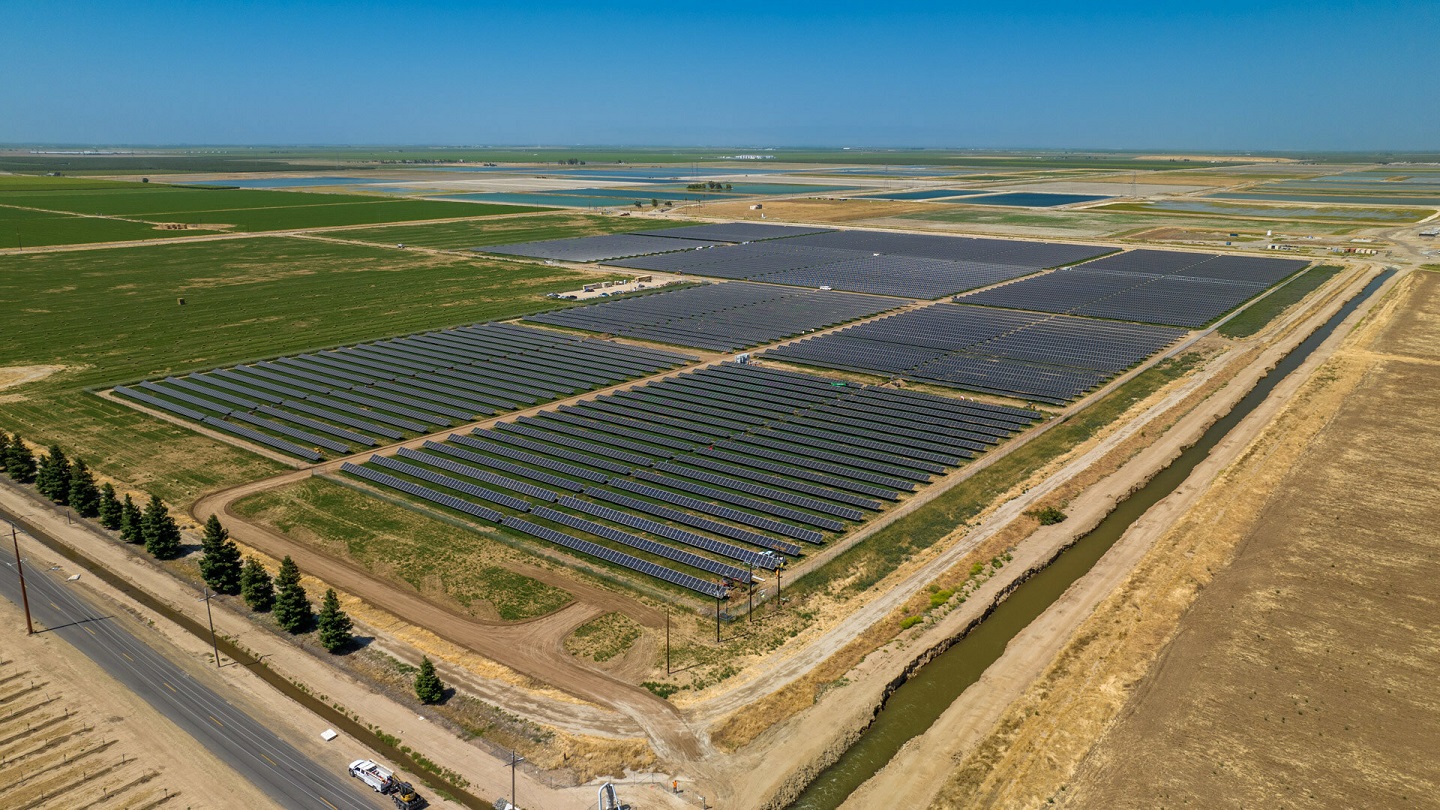 A ground-breaking event has been held to mark the start of construction of the Fresno Disadvantaged Community (DAC) Solar Farm in California, US.
The solar farm is set to become the largest shared solar project for disadvantaged communities in California.
It will provide energy cost savings to low-income residents under gas and electric company PG&E's Disadvantaged Communities Green Tariff Program.
Qualified low-income residents in Fresno will receive a 20% discount on their energy bills through the Fresno DAC Solar Farm, with automatic enrolment by PG&E for eligible customers.
The project is being carried out in collaboration between White Pine Renewables, the City of Fresno, and project owner AB CarVal.
White Pine Renewables co-founder Evan Riley said: "The Fresno DAC Community Solar Farm is the first project of its kind in California, but it will not be the last. Our collective success has yielded a blueprint for White Pine to develop equitable utility-scale community solar projects across the state."
Alongside the ground-breaking event, the project organisers hosted a free solar installation training course and jobs fair for local low-income job seekers, providing them with valuable skills and potential employment opportunities.
Once complete, the facility will comprise more than 25,000 solar panels, generating enough energy to power approximately 2,700 homes.
GRID Alternatives Central Valley co-executive director Karina Gonzalez said: "AB CarVal and White Pine proved their commitment to inclusive solar workforce development as the key partner for our recent training in Fresno.
"Their team advocated for our program's graduates as they sought employment, and job placements have far exceeded our expectations as a result."
Operations at the solar farm are expected to commence by the end of this year.