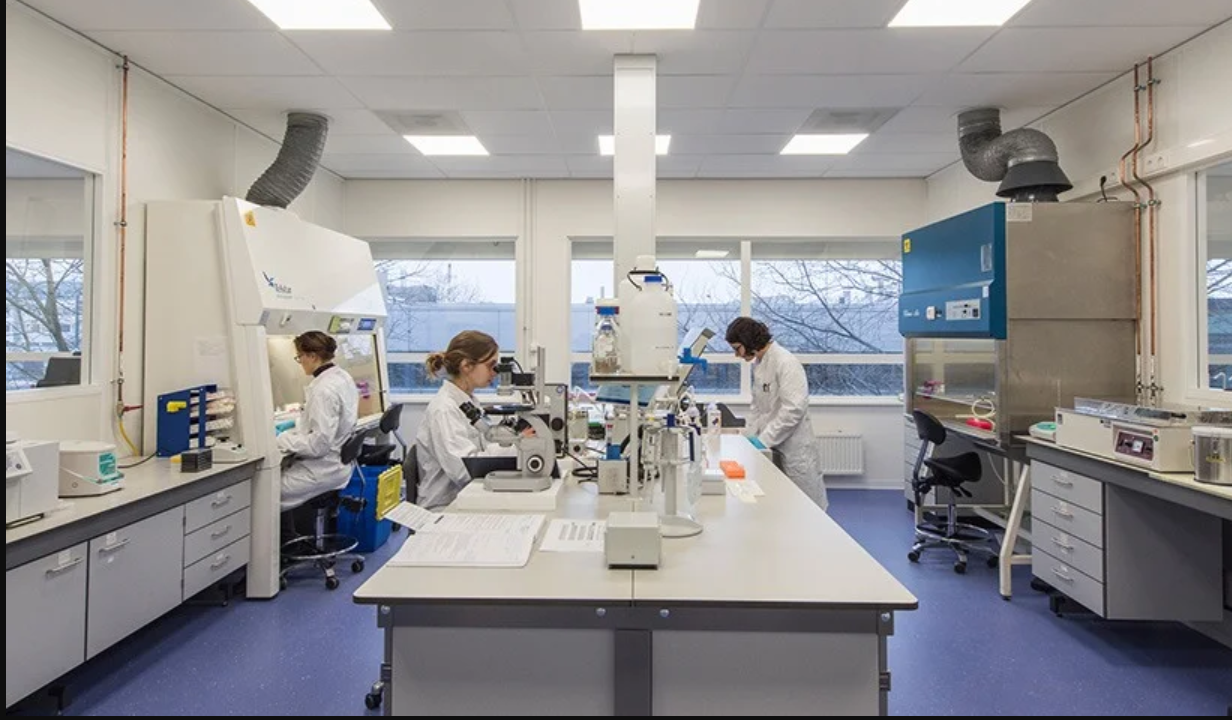 Canary Wharf Group (CWG) and Kadans Science Partner have partnered to establish a joint venture (JV) to build a life-science, wet lab enabled building.
To be built at Canary Wharf in London, the 750,000ft² building will be located on the 3.3ha North Quay site adjacent to the new Elizabeth line station.
The new building will have a lab space available on all the floors. Besides, the building is expected to have high sustainability and technological standards.
It will also include a campus housing academics, global healthcare and pharmaceutical companies.
Kadans Science Partner CEO Michel Leemhuis said: "Kadans aims to contribute to the innovative power of the life sciences sector by developing state-of-the-art lab buildings as well as offering support and an international community.
"This joint venture with Canary Wharf Group, which is fully supported by our sponsor and partner AXA IM Alts, provides us with a rare opportunity to not only develop a significant and sustainable new life sciences lab building, which will be the largest in Europe, but also for it to be the catalyst for a new world leading life sciences cluster and ecosystem in the UK capital."
Works on the 22-storey building is anticipated to complete in 2026.
Leemhuis added: "The Canary Wharf district offers exceptional connectivity, providing access to a huge talent pool and numerous funding partners from its existing tenant base, which will be a highly compelling combination for potential occupiers as well as an exceptional addition to our existing network."
CWG and Kadans received advise from Cushman & Wakefield and JLL, respectively, on the JV.
————————————————————————————————————–
Image: The commercial lab building is expected to complete in 2026. Credit: Kadans Science Partner/ © Canary Wharf Group plc.