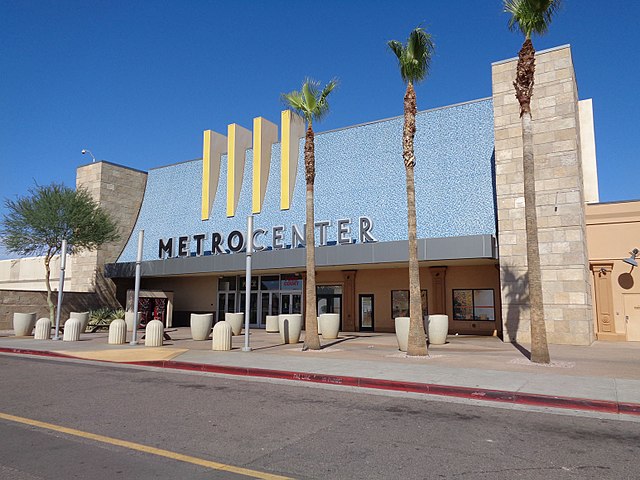 Concord Wilshire Capital (CWC) and TLG Investment Partners (TLGIP) have been contracted to buy the Metrocenter Mall in Phoenix, Arizona, US and redevelop it into a new residential and mixed-use development.
The companies will invest about $750m in the new development, named the Village.
They have also reached a strategic partnership with real estate company Hines for the project.
Located on about 68-acres of prime land in a qualified Opportunity Zone, the project will include more than 2,600 multifamily units, 100,000ft2 of essential and service retail.
It will be designed as a self-contained community surrounded by the city's new Light Rail Station, which is presently under construction within the Village.
The Phoenix City is investing nearly $150m in the construction of the Light Rail Station, which is expected to be delivered in 2024.
The Light Rail Station will provide direct connectivity to the Phoenix Sky Harbor International Airport, Downtown Phoenix, ASU, and other communities to the east.
The Village will feature an array of amenities that include restaurants, a walkable retail promenade, an amphitheatre, pet-friendly parks and greenspace, pedestrian and bicycle pathways, and shops.
It will also provide about 4,100 parking spaces in up to 7 garage decks for use by the visitors, residents of the Village, community, and for the Light Rail Station Park-and-Ride users.
CWC and TLGIP have also entered into preliminary terms with the City of Phoenix for a public private partnership for public upgrades at the Village.
In June this year, CWC reached a contract with the Mall owner Carlyle Development Group of New York, to acquire the Metrocenter Mall.
The acquisition is planned to be completed in the second half of next year.
Furthermore, the company signed a deal with Carlyle to demolish the mall before completion of the deal.
———————————————————————————————————————
Metrocenter mall in Phoenix, Arizona. Credit: Haken Arizona/ commons.wikimedia.org.