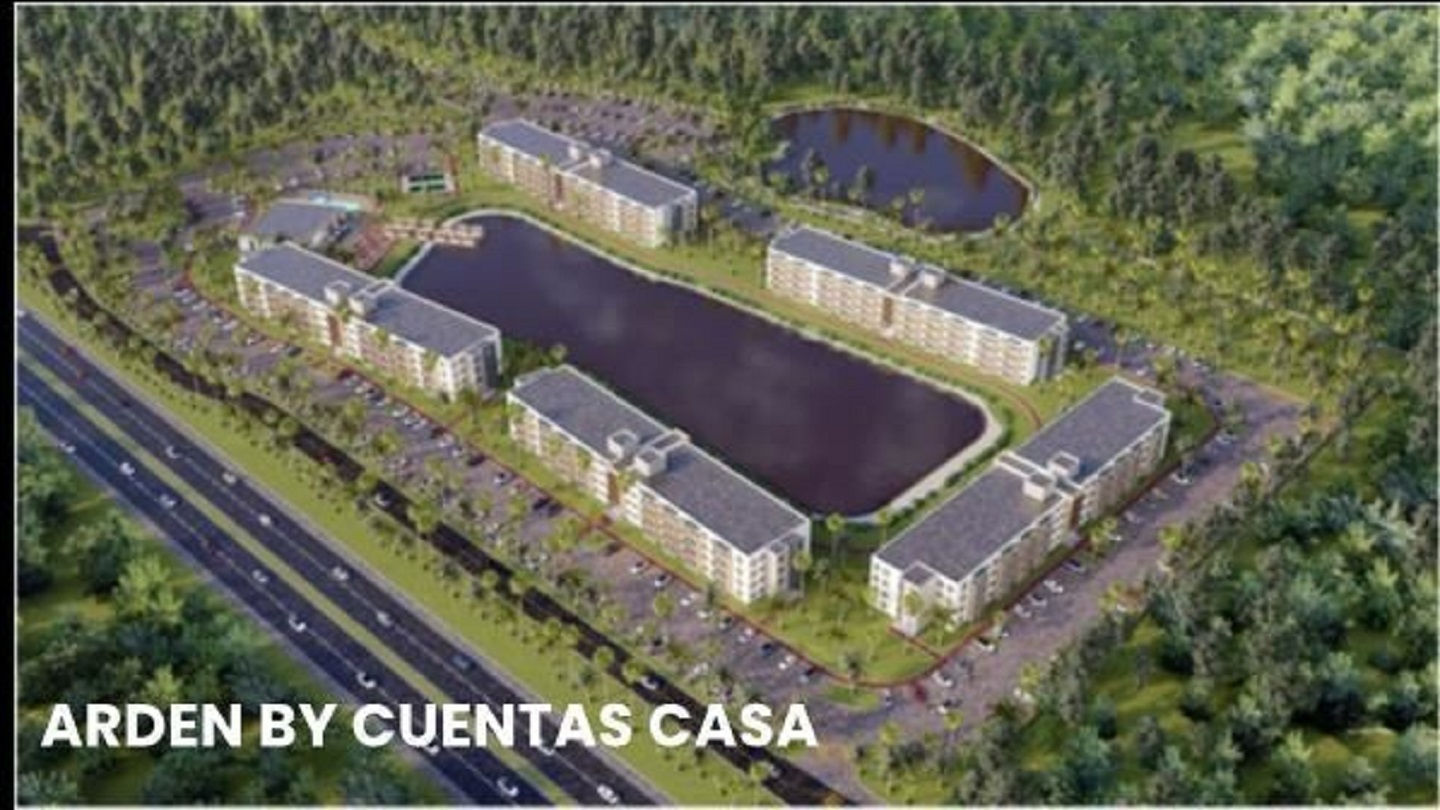 Cuentas has announced the expansion of its Cuentas Casa Portfolio with the acquisition of 28.5 acres of land for the development of 648 multifamily apartments and 180 townhouses.
This acquisition follows shortly after Cuentas' announcement that it is developing 'Arden', a 360-unit complex near Tampa, Florida, US, which combines innovative building technologies with modern benefits for residents.
Cuentas president Michael de Prado said: "The greater Tampa-Orlando area is really a prime vacation destination for families and the growing legion of workers who are the staple of the tourism industry need the opportunity to provide for their families in a quality environment.
"We wanted our design to reward our residents with the feeling of being in a resort environment while maintaining our philosophy of sustainability, accessibility and affordability."
The development is part of the company's broader mission to create an alternative financial ecosystem for individuals who lack access to traditional alternatives.
The complex also features a landscaped park, an artificial lake, and a clubhouse.
The company has a ten-year partnership with sustainable building solutions provider Renco, which it maintains to utilise Renco's proprietary building technologies in Cuentas' developments.
Cuentas plans to make further property acquisition announcements in the future as it continues to expand its Cuentas Casa Portfolio.
The company's main goal is to offer affordable living opportunities and enhance the well-being and lifestyle of people on lower incomes.
It provides financial tools, telecommunications services, and now sustainable housing options to its customers.
Cuentas CEO Arik Maimon said: "In order to support the people who need it most, we believe that it is critical to combine financial and lifestyle support with next-generation communication technologies.
"We had set the bar high with our first Casa initiative, but with this latest announcement we are completely resetting that bar."