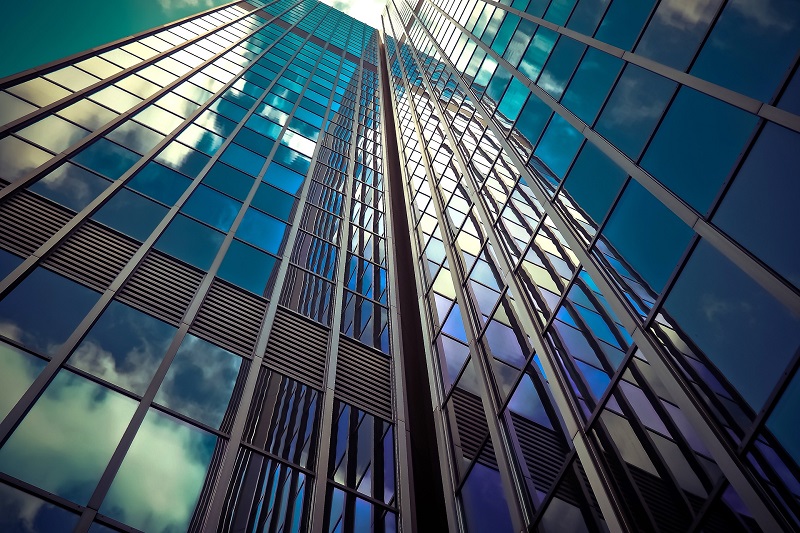 Crest Builder Sdn Bhd, a wholly owned subsidiary of Crest Builder Holdings Berhad, has secured an MYR250.52m ($56.92m) design and build contract from Sime Darby Property (Bukit Raja) in Malaysia.
The company has been contracted to build three blocks of a condominium with a car park podium at Putra Heights, Damansara, in Petaling Jaya.
The contract period is 36 months, from 2 February 2023 to 2 February 2026.
Crest Builder stated that the contract is expected to contribute positively to the earnings of the group for the financial years ending 31 December 2023 and onwards.
This contract comes as Crest Builder Holdings' unit last week secured a MYR478.89m ($108.80m) contract from Perdana Parkcity to construct two condominium blocks with a car park podium and retail units in Desa ParkCity, Kaula Lampur.
The period for this contract is 39 months, from 5 May 2023 to 4 August 2026.
For Q3 ended 30 September 2022, Crest Builder Holdings' net loss was reduced by 77% to MYR4m from MRY17.53m in the same period a year ago, while revenue witnessed a growth of more than double to MYR77.53m from MYR33.75m.
For the total nine months that ended on 30 September 2022, its net loss reduced by 82% to MYR4.76m from MYR25.83m in the same period of the previous year, while revenue saw a growth of 18% to MYR244.62m from MYR206.63m.
Crest Builder stated that it would continue to take active participation in bidding for construction projects to refill its order book.