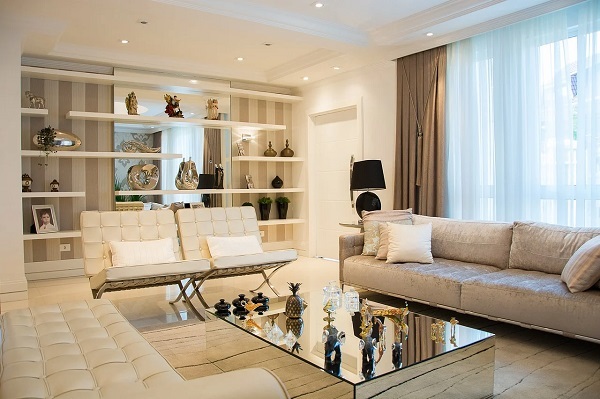 China Railway Construction Investment Group (CRCC) has plans to divest 49% stake in Hengda Zhiye, the Evergrande-controlled firm based in Shenzhen city.
The holdings will be sold at a minimum of $398.8m, reported Global Times.
Hengda Zhiye operates in real estate, housing rental as well as interior home decoration segments, according to the National Equity Industry Information Comprehensive Services Platform.
Evargrande owns 51% stake in Hengda Zhiye, while CRCC holds the remaining stake.
In December 2019, CRCC had bought 49% stake in Hengda Zhiye for CNY2.31bn.
In the same year, CRCC had entered a strategic agreement with Evergrande for cooperation in the areas of engineering construction, real estate development, investment and financing.
Last month, Reuters reported citing two sources that Evergrande Group is exploring repayments to its offshore creditors through cash instalments and equity in two of its Hong Kong-listed units.
The company owes around $19bn to its offshore public bondholders.
Its offshore debt, which comprises loans and private bonds, worth $22.7bn, has been in default after missing out payment obligations late 2021.
In March, the company had revealed that it would announce a preliminary debt restructuring proposal by the end of July.
It aims to sign agreements with the investors by December this year.
Meanwhile, last month, CRCC secured a contract to build a new Demerara River bridge in Guyana.
The contract agreement was signed by CRCC with Ministry of Public Works of the Cooperative Republic of Guyana, reported Global Times.
A reinforced concrete bridge, it will span the river, with the main bridge featuring a cable-stayed structure.
With a service life of 100 years, the new bridge will be about 2,800m long and designed for a speed of 80kmph.
—————————————————————————————————————–
Image: Hengda Zhiye operates in real estate, housing rental as well as interior home decoration segments. Credit: leemelina08 from Pixabay