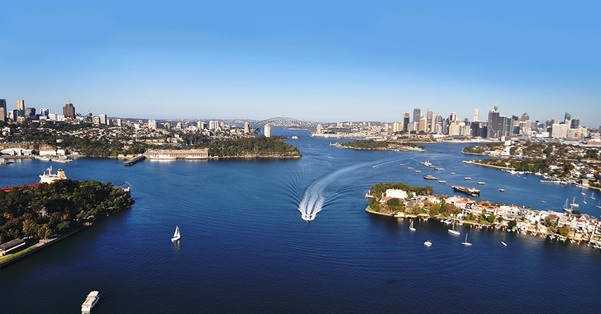 CIMIC Group company CPB Contractors and its joint venture (JV) partner John Holland are set to deliver the first phase of Western Harbour Tunnel project in New South Wales (NSW), Australia.
Awarded by the NSW Government, the $520.2m (A$722m) contract will see the construction of approximately 1.7km of tunnels from Rozelle to Birchgrove.
The scope of work includes excavation and lining of the Western Harbour Tunnel driven tunnels. This includes ventilation tunnels, between the stubs provided by the Rozelle Interchange and Birchgrove Oval.
The JV plans to start work in 2022 and complete in 2025.
The Western Harbour Tunnel is designed to connect WestConnex at Rozelle with the Warringah Freeway at North Sydney.
Under the project, a total of 6.5km tunnels are planned to be built under Sydney Harbour. It will comprise three lanes in each direction.
NSW Premier Dominic Perrottet said: "The tunnel will not only revolutionise how we get around Sydney but also take the pressure off other major roads including the Sydney Harbour Bridge, Sydney Harbour Tunnel, Anzac Bridge and Western Distributor."
As per the estimates, the new tunnel could reduce traffic by 35% on the Western Distributor, 20% on Harbour Tunnel and 17% on Harbour Bridge.
NSW Minister for Metropolitan Roads Natalie Ward said: "You'll save up to 20 minutes in a journey from Sydney Olympic Park to North Sydney and up to 15 minutes from North Sydney to the airport at Mascot."
CIMIC Group executive chairman and CEO Juan Santamaria said: "The Western Harbour Tunnel will be an important addition to Sydney's transport network.
"It will ease traffic congestion on the existing harbour crossings and improve Sydney's liveability."
———————————————————————————————————————–
CPB Contractors and John Holland will work on first phase of Western Harbour Tunnel project. Credit: CIMIC.