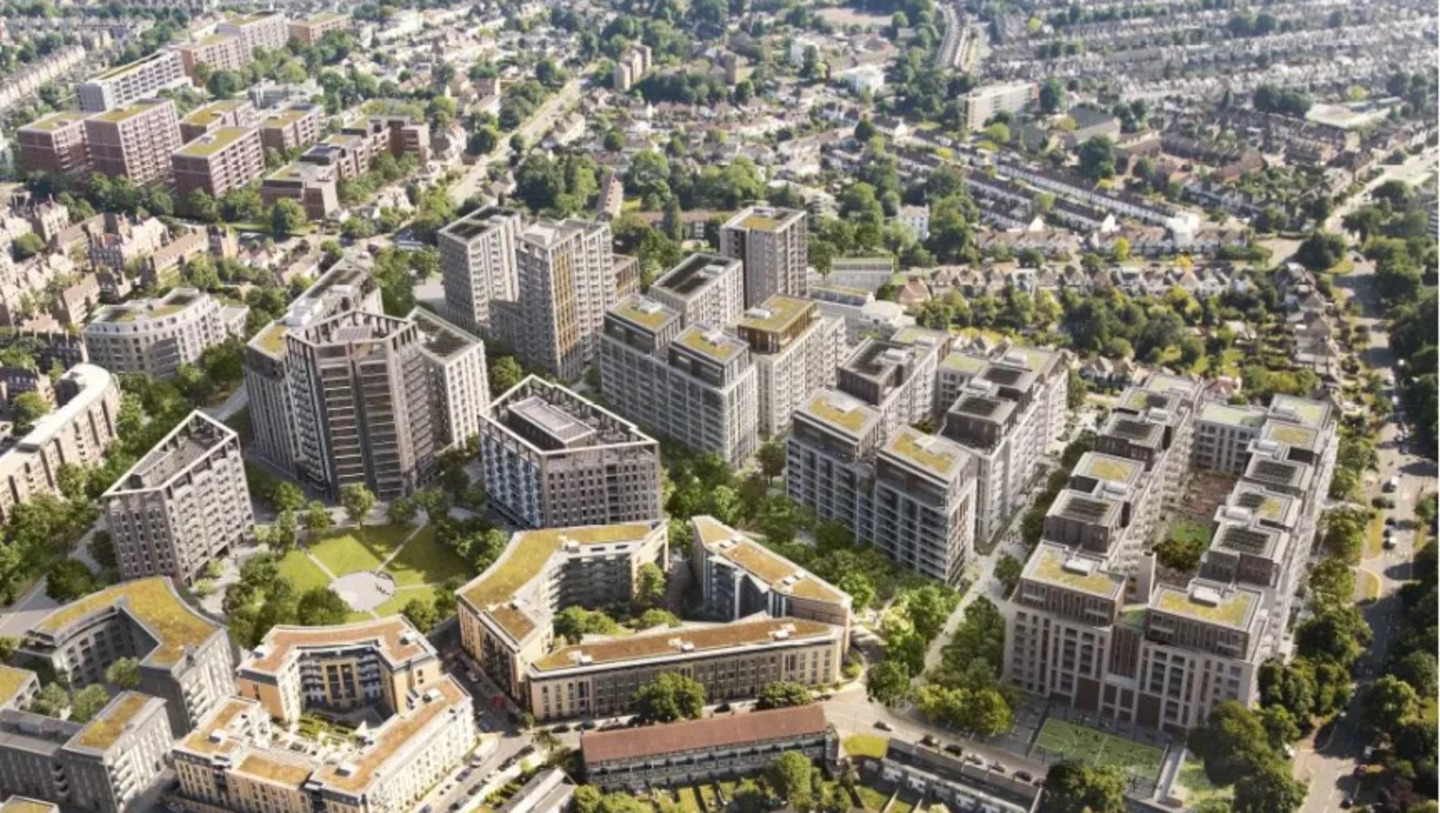 UK-based construction company Countryside Partnerships and built-to-rent (BTR) provider Sigma Capital Group have agreed on two deals to build 190 BTR housing units.
The 190 BTR housing units are worth a total of just under £80m.
Under a £1bn South London regeneration scheme which Countryside Partnerships is delivering in a joint venture (JV) with housing association Metropolitan Thames Valley Housing, 115 BTR homes will be built for a joint venture between real estate investment management firm EQT Exeter and a BTR specialist and property manager Sigma Capital.
These 115 BTR homes, worth £56m, will be constructed at Clapham Park and marketed under Sigma's private rental brand, Simple Life London.
The wider regeneration scheme will provide 2,482 units, of which 53% will be earmarked as affordable.
The second agreement involves the construction of 75 BTR homes, worth £22m, at the mixed-tenure scheme of Countryside Partnerships in Spencer's Park, Hemel Hempstead.
The mixed tenure scheme will deliver 600 new homes in collaboration with Homes England.
Countryside Partnerships will offer community, retail, educational, and commercial amenities, and public realm developments.
Countryside Partnerships chief executive Stephen Teagle said: "The addition of build-to-rent homes for two of our major schemes will help to meet the increasing demand for quality rental homes where demand is outstripping supply.
"The deal is a testament to the strength of our long-term partnership with Sigma and of Countryside Partnerships' continuing commitment to building sustainable, mixed tenure communities, working in partnership to respond to the housing crisis."
Sigma Capital project manager Stuart Churchward said: "With our proud, longstanding partnership with Countryside Partnerships for over 15 years, we're excited to embark on our latest venture with them to deliver homes in the South East and London. Our ambition is to deliver high-quality rental homes in areas that have witnessed an undersupply and to create new sustainable communities across the UK.
"Simple Life residents can expect a professional approach to renting, to which we have experienced a huge demand in our developments across the UK. We're really excited to be bringing the higher standards of BTR to local renters in both Hemel Hempstead and Clapham."