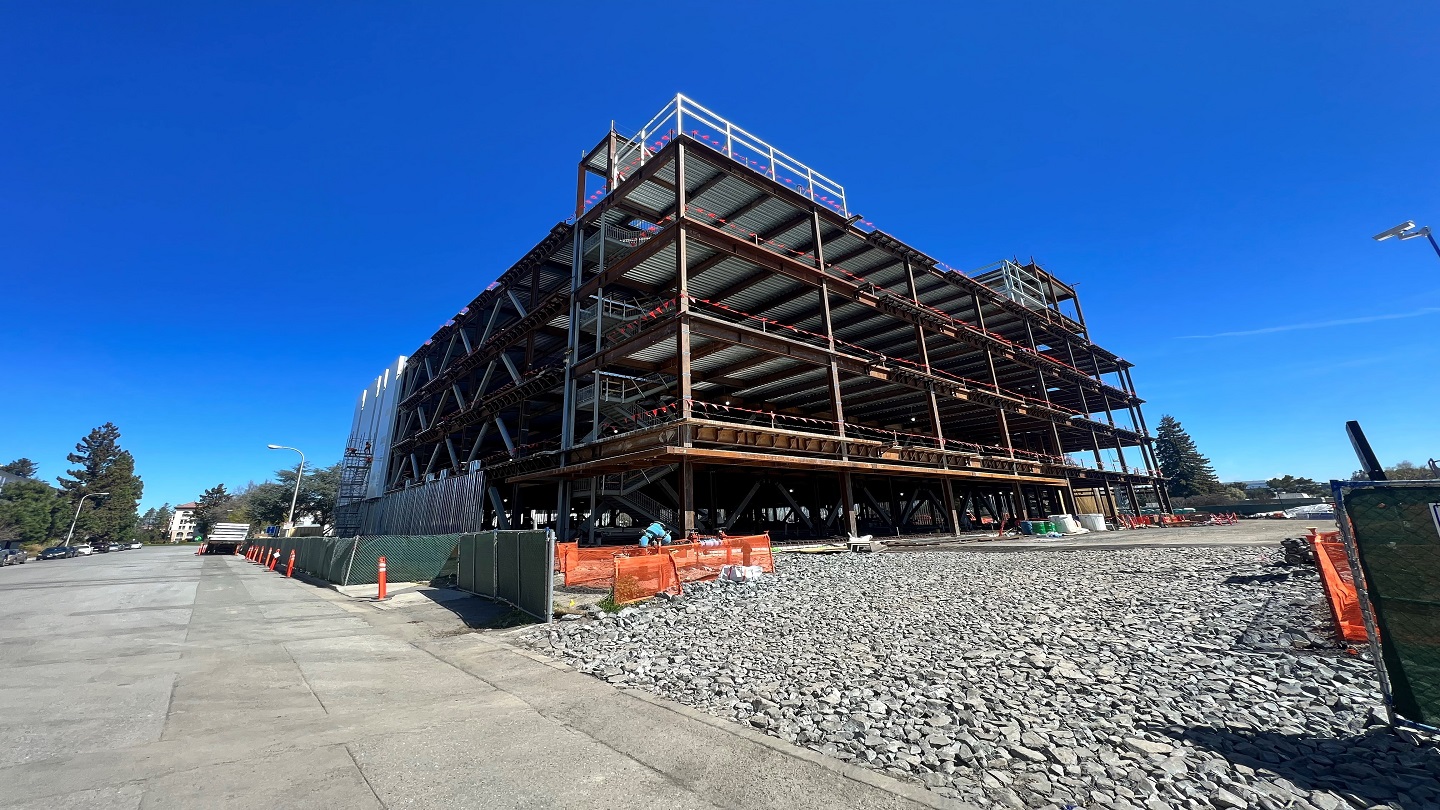 American Tower's IT solutions provider CoreSite has announced the expansion of its data centre campuses by adding the SV9 and DE1 premises in Silicon Valley and Denver, US.
The expansion will serve the growing digital infrastructure needs of cloud, enterprise, network and IT service providers across the region.
SV9 will be the company's ninth data centre and will be located in Santa Clara, California.
The facility covers an area of 240,000ft², with a total data centre space of approximately 1.1 million square feet.
It will offer 34MW of IT load and will include a new on-site utility substation.
The construction of SV9 is progressing as scheduled and the first phase of the facility will be ready for occupancy in the first quarter of next year.
CoreSite has also completed the design and permitting process to expand its downtown DE1 data centre.
The expansion will add 3,420ft² and 500kW of IT load to the facility, making it one of the most interconnected data centres in the Denver metropolitan region.
CoreSite CEO and US Tower senior vice-president Juan Font said: "With expansions in both our Silicon Valley and Denver markets, CoreSite is delivering on our long-term strategy to meet the ever-increasing data centre capacity demands and interconnection requirements of our valued customers.
"Our strong financial backing by Fortune 375 wireless infrastructure leader, American Tower, and private equity partner, Stonepeak, means we have the direct access to capital required to grow with our customers to anticipate and build solutions for their future needs."