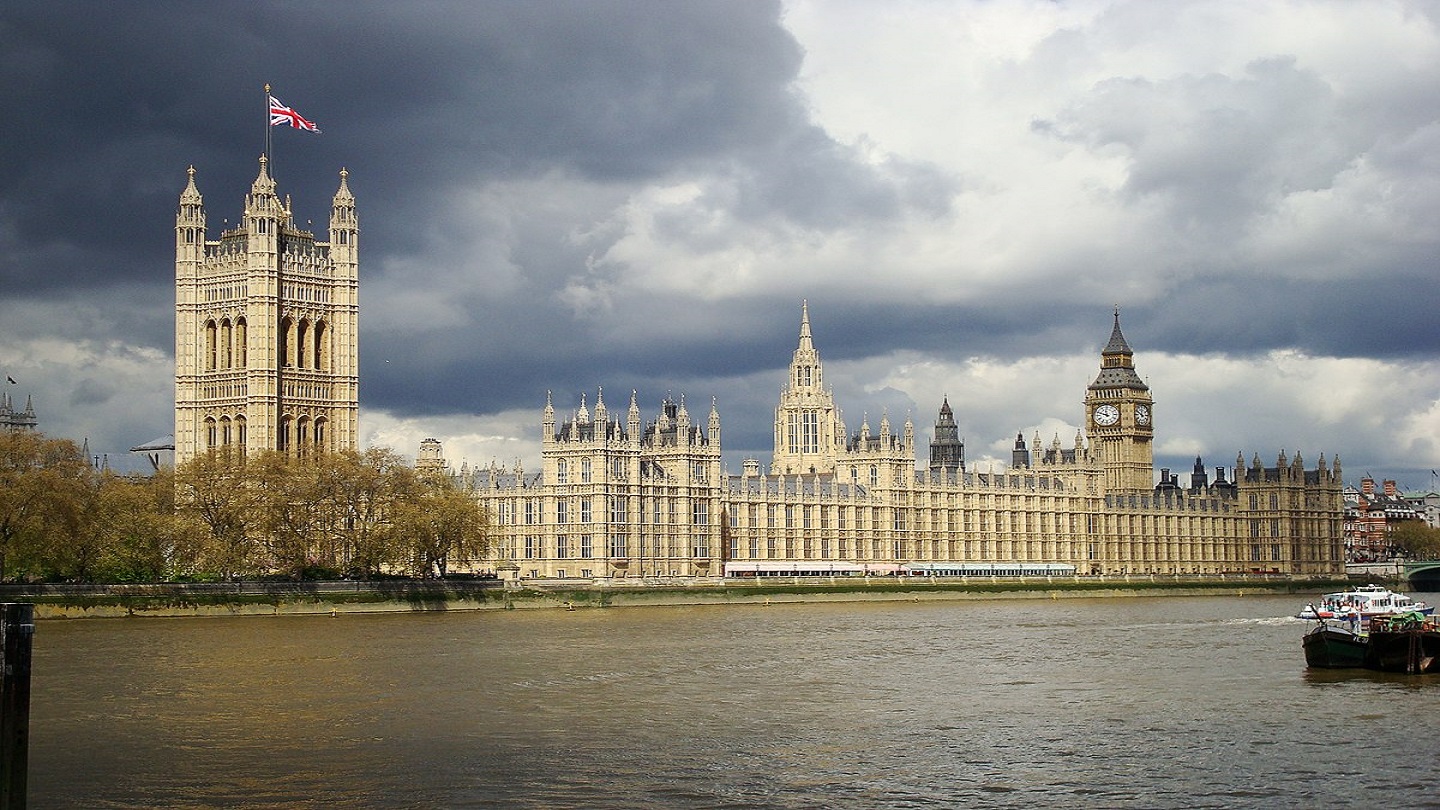 A contract notice has been issued for the £95m conservation and repair of the Victoria Tower at the Palace of Westminster in London, UK.
The Victoria Tower Fabric Safety project will ensure the future of the tower.
The masonry on the Victoria Tower is deteriorating and exposure to harsh weather conditions has further weakened the structure, posing health and safety concerns.
The last significant repairs of the 99m-tall tower were undertaken in the early 1990s.
As part of the contract notice, a contractor will be appointed under a single-stage contract to deliver temporary works alongside various conservation and repair works.
The duration of the contract, framework agreement or dynamic purchasing system is 78 months. The agreement will not be automatically renewed. The time limit for receipt of tenders or requests to participate is 20 June.
A maximum of five suppliers will be selected to qualify for the 'invitation to tender' stage, which is anticipated to commence on 6 September.
Refurbishment itself is expected to start in late 2024.
The project has already completed site investigation works, which were carried out during the mid-year in 2021 and 2022.