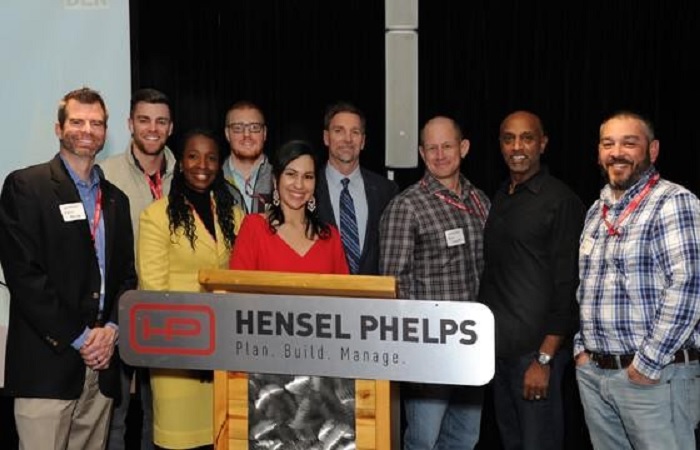 The Denver City Council has approved the general contractor/construction management contract worth $195m with construction firm Hensel Phelps to complete the first phase of Denver International Airport's (DEN) Great Hall project.
The project will include the renovation of the airport's main Jeppesen Terminal to create an airport for the future with enhanced safety and security.
With approval now received from the city council, DEN plans to begin construction next month once the contract is fully executed.
Hensel Phelps will continue to work with its partner Sky Blue Builders for completing the first phase of the project.
The project is expected to create a safer, efficient and modernised Great Hall that can keep up with the increasing demand while leaving a lasting impression on all the passengers and visitors.
The first phase will include the construction of new airline ticket counters in the centre of Level 6, widen the balconies for the future Transportation Security Administration (TSA) checkpoints on Level 6, upgrade and modernise the escalators and add two new restrooms on both the east and west sides. As per DEN, the first phase could be completed in the last quarter of 2021.
At the Jeppesen Terminal, preparation works have already in place to install taller walls, on the north and south bridges overlooking the construction activity below on Level 5. The walls will increase safety for passengers and workers.
Weatherproofing the exterior areas on levels 4, 5 and 6 is taking place to ensure that the site is protected from outdoor elements.
The construction crew is also making additional safety provision and switching the swing of construction site access doors inwards, offering more space to passengers and the general public.
Material delivery is also increasing to prepare for Phase I construction to resume. Trucks will be staged at night on the west side of level 4 for a few weeks, followed by similar closures on the eastside.
——————————————————————————————————————————————————
Image: Staff of DEN and Hensel Phelps at an event. (Credit: City & County of Denver Department of Aviation.)