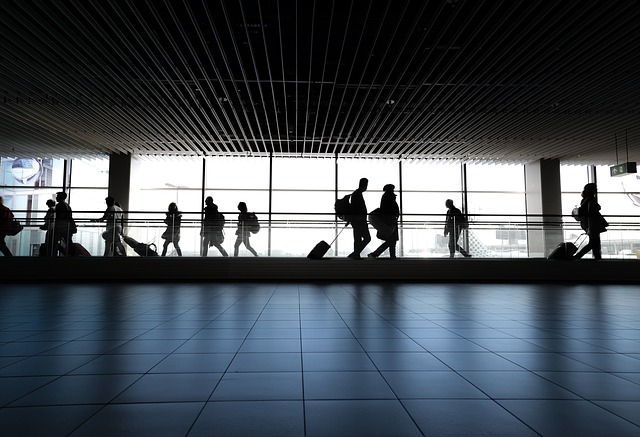 Airports Authority of India (AAI) has begun construction work of Rajkot Greenfield International Airport at Hirasar, Rajkot, Gujarat, India.
The new airport estimated to cost around $189.86m will feature an area of over 1,032ha.
This airport will reduce the burden of the present Rajkot Airport, which is currently facing considerable capacity restraints due to surrounding residential and commercial buildings.
Rajkot Airport's air strip cannot cater to airplanes bigger than Airbus 320 family/Boeing 737-800.
The new greenfield airport will include modern facilities, more number of counters along with other facilities for passengers.
Its 23,000m2 terminal building will be able to manage 1,280 passengers during peak hours.
The airport will feature amenities such as four passenger boarding bridges, three conveyor belts, 20 check-in counters, modern firefighting and fire alarm system.
With a runway length of 3,040m, the airport will be able to serve B777-300ER/B747-400 kind of airplanes, with the capacity to park 14 aircraft at one time.
Already, more than 55% of earth work and 48% of runway and other pavement works have been completed.
Mobilisation has commenced for the work on terminal building and ATC tower, thereby marking the complete project's present progress at 27%.
Rajkot Greenfield International Airport is expected to commence operations by March 2023.
In 2020, AAI awarded a Letter of Acceptance (LoA) to Dilip Buildcon for building this new greenfield airport.
———————————————————————————————————————
The new airport estimated to cost around $189.86m. Credit: Rudy and Peter Skitterians from Pixabay