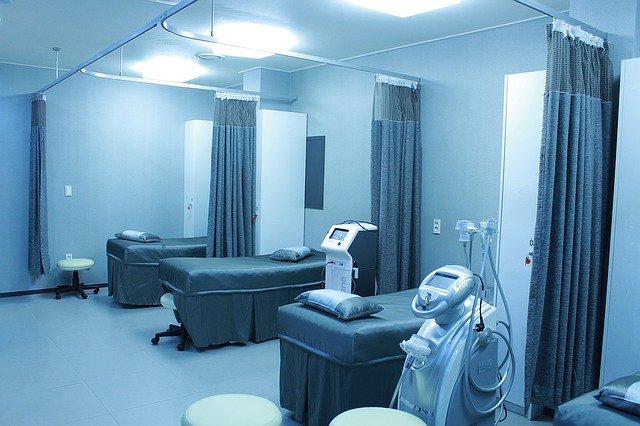 Construction is underway of a new $70m, 53-bed Cairns mental health unit at Cairns Hospital in Queensland, Australia.
Works are expected to complete by the end of 2023, with the facility becoming operational in early 2024.
The new three-storey building, including a 10-bed Mental Health Intensive Care unit, form part of an expansion plan of Cairns Hospital.
The construction tender for the new mental health unit was awarded to Hutchinson Builders.
Queensland Health Minister Yvette D'Ath said: "Mental health issues affect one in four people in our community, which underlines the importance of this new facility for Cairns and the Far North.
"It represents $70 million worth of investment and marks an important upgrade of local acute mental health services.
"Staff and service users, including patients and their families, were extensively consulted in the design of the new mental health unit.
Once operational, the new facility will offer a modern and therapeutic environment to aid in the recovery of mental health patients.
The new mental health unit at Cairns Hospital would serve the growing demand for mental health services in the Cairns area.
Member for Cairns Michael Healy said: "Local patients and families have long been campaigning for improved mental health services and that's what we're delivering.
"This new facility will provide a more flexible response to acute mental health needs in a supportive environment.
"This is also an important infrastructure project for the Cairns economy, creating nearly 70 full-time equivalent jobs over the life of the project."
Besides a 10-bed Mental Health Intensive Care unit, the new 53-bed facility will feature 38 beds across two adult acute Mental Health Inpatient Units and five additional beds built into the two units.
As the construction work is underway, patients will meanwhile receive mental health care from the existing Cairns Hospital.
—————————————————————————————————————
Image: Works are expected to complete by the end of 2023, with the facility becoming operational in early 2024. Credit: sungmin cho from Pixabay