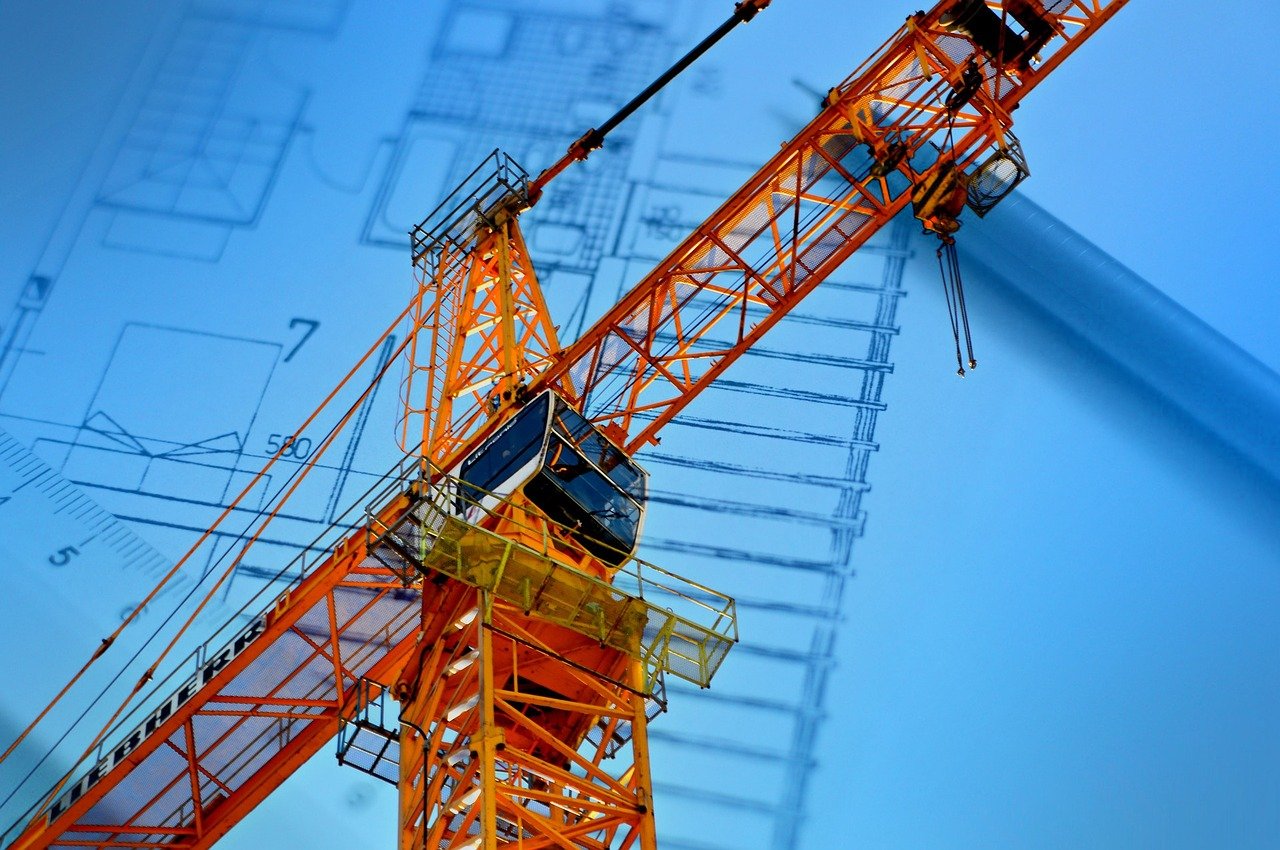 US-based construction tech startup Mosaic Building Grouphas has raised $44m in a Series B funding round to support its expansion plan.
The funding round is led by Peak State Ventures. Other investors includeAndreessen Horowitz, Founders Fund, Innovation Endeavors, and Building Ventures.
Mosaic's Series A funding round was held in January 2021.
So far, the total amount raised by Mosaic through two funding rounds stands at $68.75m.
The funding will be used by Mosaic to support its expansion from Flagstaff and Prescott into Phoenix and Tucson in US.
Mosaic's technology platform is designed to support all of the operations, while optimising process from home design and construction scheduling to cost tracking, workforce tasking, and billing.
Mosaic co-founder and CEO Salman Ahmad said: "The industry's most precious resource is the trade workforce. Too often, construction trades are on the receiving end of all the 'messiness' in construction.
"Our technology and data platforms allow us to build tools to help them be more successful. Integrating technology and operations provides us significant advantages: faster iteration and more efficient, tailored solutions."
The firm is also planning to double its staff by the end of next year.
It also plans to accelerate construction within its pipeline of residential development projects worth over $500m.
Peak State Ventures venture partner Jason Freedman said: "We believe they have the potential to have a transformational impact on residential development and the built environment.
"Mosaic has demonstrated their ability to deliver a powerful product, a dynamic technology platform, and desirable, quality homes.
"With housing prices and availability crippling families, communities and cities, Mosaic is providing a tangible tool to streamline cumbersome, expensive processes, and make a better product: quality homes that people love."
—————————————————————————————————————–
Mosaic plans to increase its headcount by the end of next year. Credit: Convegni_Ancisa/Pixabay.