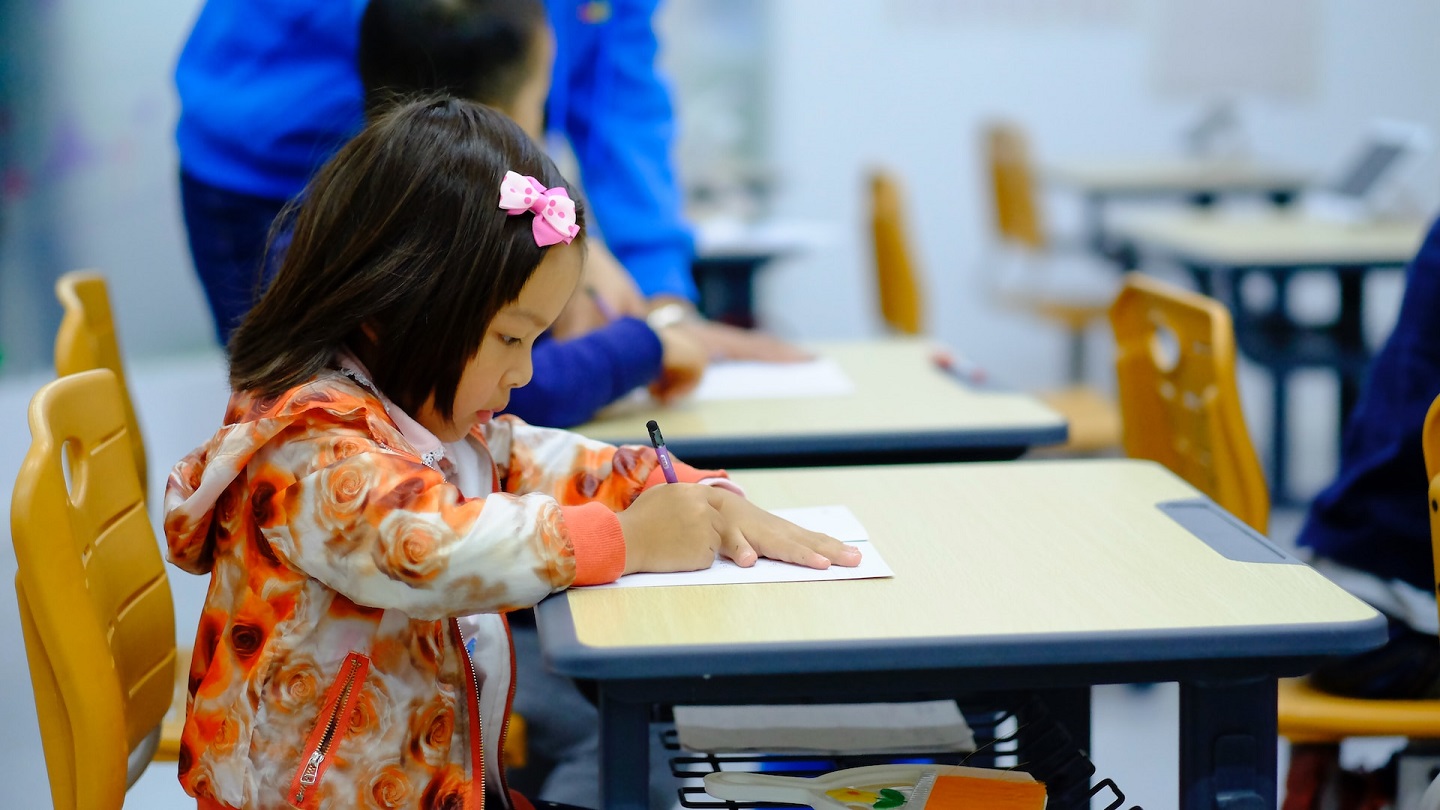 Construction of the new Lake Elementary School building has been officially marked by a ground-breaking ceremony in Ohio, US.
The existing Lake Elementary School was originally built in the 1960s and was in need of an upgrade.
A demand to replace the ageing building was passed by state voters in November 2021.
Covering 110,000ft², the newly upgraded school includes a two-storey building, which will include a wide open-air entrance.
The building will feature new technology upgrades, with air-conditioned facilities and its own dining hall.
The classrooms of the school will be increased from 28 to 53 rooms and it will also include a gym with an arts and music space.
Lake Local Schools superintendent Jim Witt noted that the building will provide new opportunities for the school's children.
He said: "It's their school. I don't want people to lose sight of the fact that it's a school and a school is full of children, and they've been a part of it and they will continue to be a part of it.
"We think it's going to be a really good learning space for kids moving forward."
The new building is expected to open in late 2024.
In 2010, Lake High School was replaced following a tornado that damaged the building.