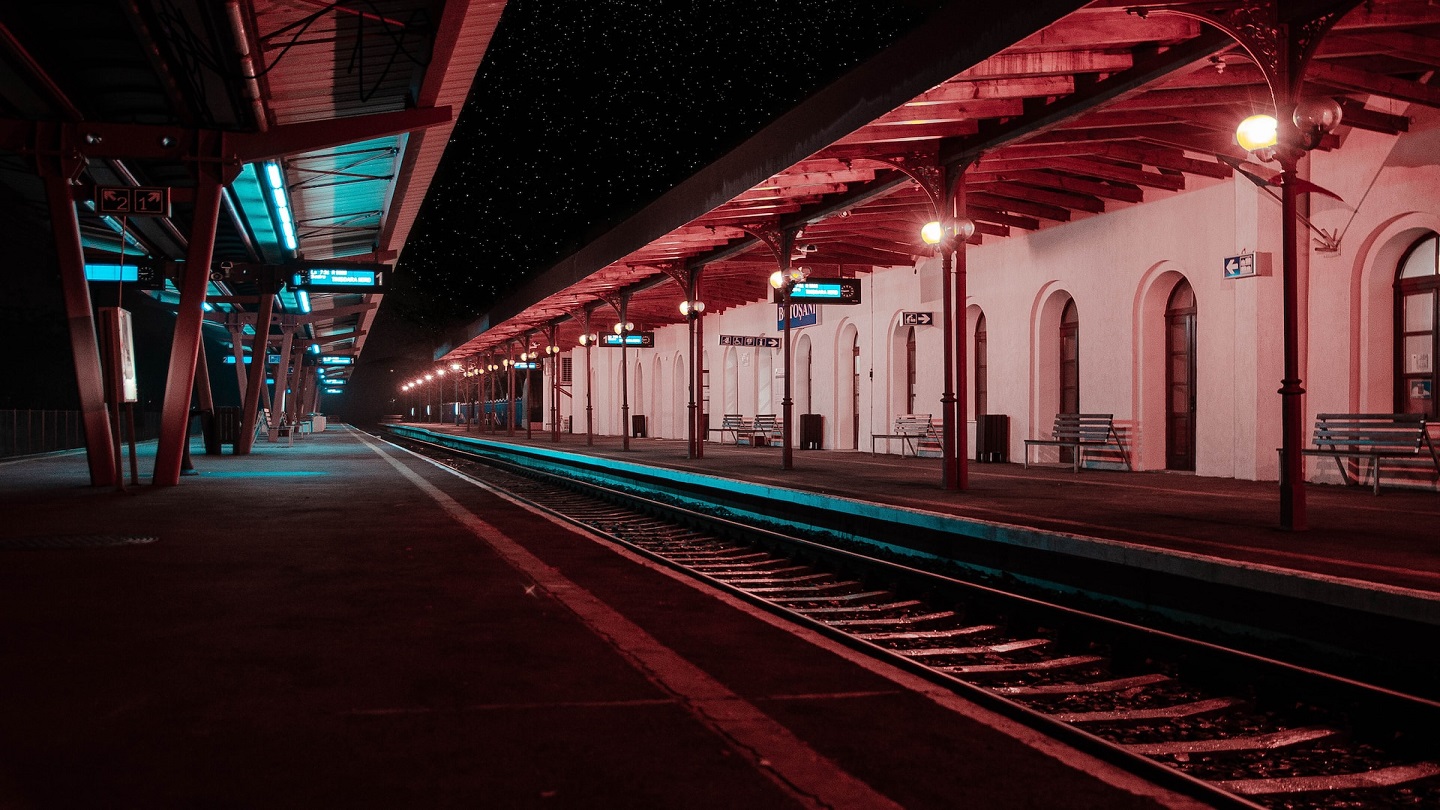 Officials have broken ground on SunRail's DeLand station, marking a significant milestone in the expansion of the commuter rail system in Central Florida, US.
The ground-breaking ceremony took place at the Amtrak station in DeLand, Florida, where the new SunRail DeLand station will be built. The expansion project is estimated to cost $42.8m.
The new station is expected to bring economic benefits and more transportation options to the local community.
It will also serve as the final northern stop on the SunRail system, reported the Daytona Beach News-Journal.
The expansion of the rail network is anticipated to increase investment in housing and businesses in the vicinity.
The SunRail system covers approximately 50 miles, connecting Volusia County with other counties, including Orlando, Seminole, Orange, and Osceola.
Currently, the system has an average of 4,000 users per day, a number that is expected to increase to 6,000 by the end of the year.
Funding for SunRail comes via a combination of federal, state, and local sources, including a significant contribution from Volusia County's government.
The county has taken on debt to support phase two of SunRail and plans to assume responsibility for maintenance and operation from 2024 to 2036.
SunRail was launched in 2014 when it included 12 stations between DeBary and Sand Lake Road. The southern section of phase two opened in 2018 with four additional stations.
The project has garnered support from officials who recognise its potential to drive economic development and improve the quality of life in the region.
Volusia County manager George Recktenwald said: "For the county, it's a direct tie into this mass transit system that serves all of Central Florida. As traffic continues to grow, this will be another option, of course, to get down into Central Florida and hopefully, Central Floridians in those urban areas come up here and enjoy DeLand."
The new station is scheduled to be completed by mid-to-late 2024.