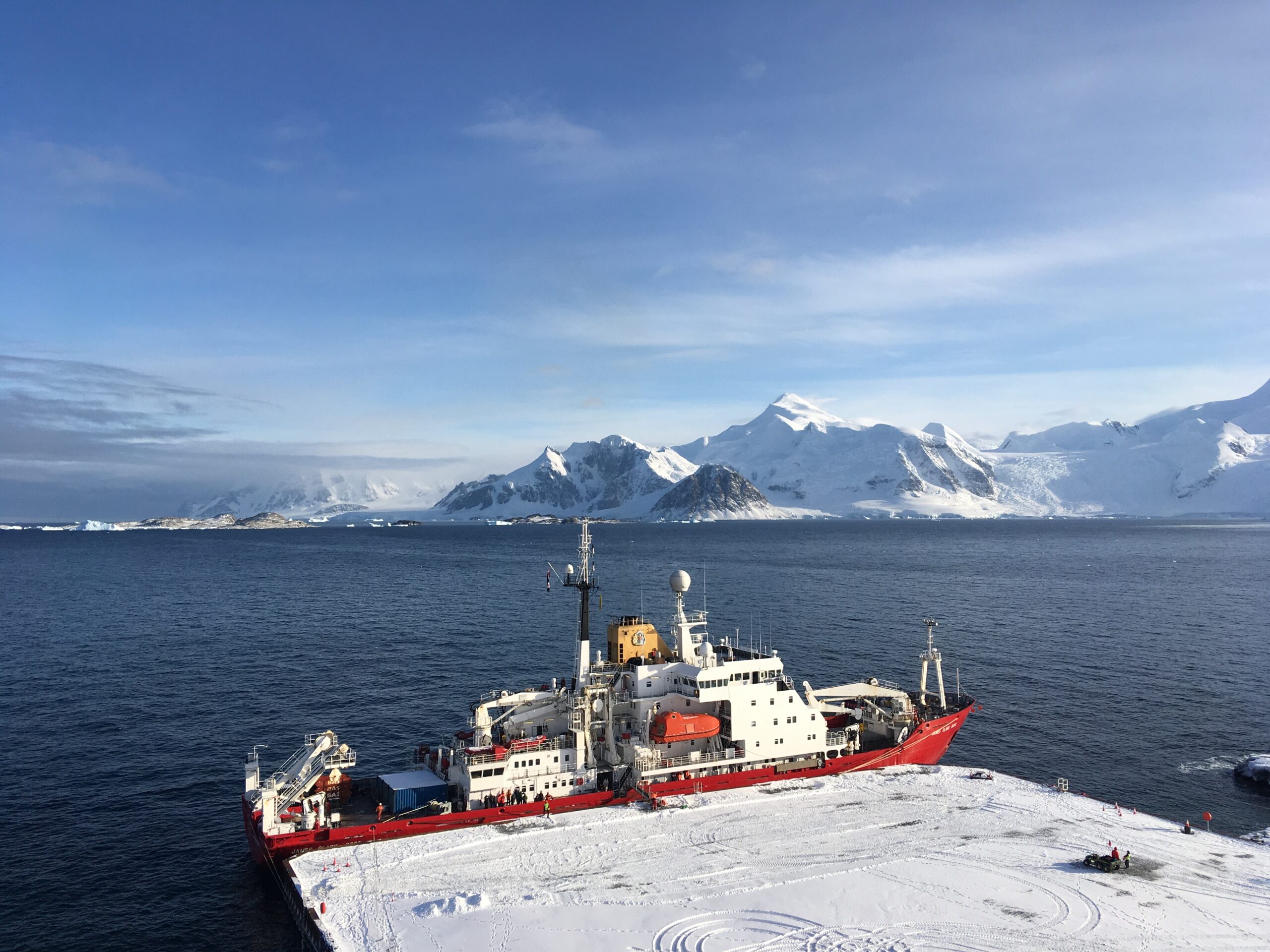 UK-based construction firm BAM has completed construction on new £40m wharf at British Antarctic Survey's (BAS) Rothera Research Station in Antarctica.
The project partners include Sweco and technical advisor Ramboll while Turner & Townsend provided the cost management.
Designed to replace a smaller structure built in the 1980s, the new 74m wharf forms part of the Antarctic Infrastructure Modernisation Programme (AIMP), commissioned by the UK Research and Innovation's (UKRI) National Environment Research Council (NERC).
In a press statement, Bam said: "While the wharf equipment will be formally commissioned and accepted later this year, the wharf's completion has allowed it to be used to demobilise this year's building programme early in response to Covid-19 precautionary measures."
Capable of accommodating the RRS Sir David Attenborough polar research vessel, the wharf features enhanced cargo handling facilities, including a larger crane to enable efficient loading and unloading of supplies.
The wharf will also enable the deployment of small boats that are used for scientific diving and marine research operations.
British Antarctic Survey senior infrastructure programme manager David Seaton said: "We're immensely proud of the multi-skilled and multi-partnered team that have successfully completed this civil engineering challenge to schedule and to budget in one of the world's most remote construction locations.
"The new wharf will enable Rothera Research Station to remain at the forefront of marine and climate research for generations to come."
Earlier this year, Ramboll has announced the start of construction on Discovery Building at the Rothera Research Station facility in Antarctica.
The building, which facilitates the BAS' on-going climate-related research, is being developed by the Antarctic Infrastructure Modernisation partnership.
———————————————————————————————————————
The new 74m wharf forms part of the Antarctic Infrastructure Modernisation Programme. (Credit: BAM)