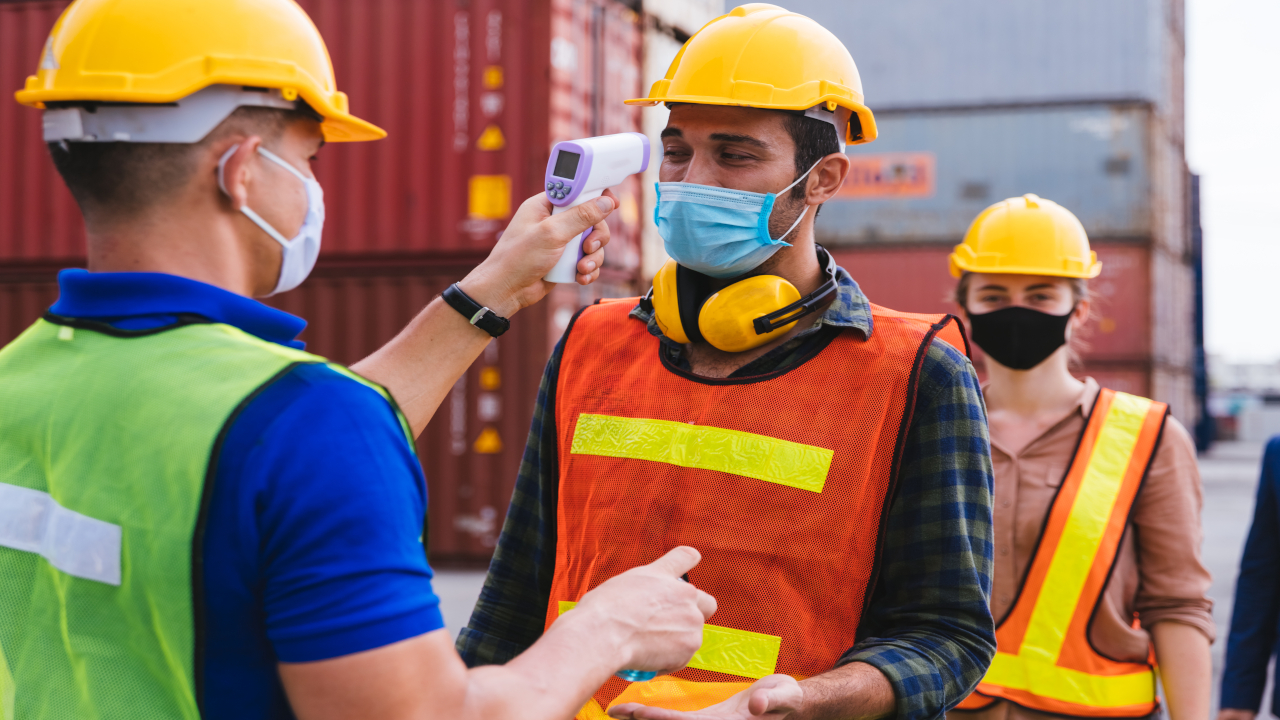 In some countries, however, the construction industry was termed as essential service placing the responsibility of worker safety on the construction companies.
Verdict conducted a poll to analyse whether the construction companies responded well to safeguard their workforce during the pandemic.
A majority 48% of the poll respondents that the companies responded well, including 26% who strongly believed so.
On the contrary, another 26% of the respondents opined that the response to worker safety was inadequate, including 12% who strongly believed so.
The remaining 26% of the respondents remained neutral to the statement that construction companies responded well to safeguard their workers during COVID-19.
The analysis is based on 74 responses received from the readers of Design Build Network, a Verdict network site, between 21 August 2020­ and 01 June 2021.
Safeguarding construction workers during COVID-19
The construction industry continued to operate in some countries despite the COVID-19 pandemic, forcing construction workers, particularly migrant workers, to stay on-site in small bunkers.
Worker safety is of paramount importance in such cases, considering how 60% of construction workers in the US are estimated to be at higher risk of severe illness from COVID-19 due to factors such as age and medical conditions, according to the Center for Construction Research and Training, a non-profit organisation focused on the construction industry.
Some companies reduced their workforce to avoid overcrowding in bunkers and construction sites and worked at 25% of their usual efficiency levels. China-based company Zhejiang Communication Construction (CICO), for example, improved worker safety using the International Labour Organization's SCORE Training, which helps in improving working conditions and productivity in small and medium enterprises (SMEs).
To ensure workers have enough access to personal protective equipment such as gloves and masks, CICO purchased 1,000 masks in advance. CICO also implemented temperature checks and minimised face-to-face contact between employees.
Similarly, US-based construction company Turner Construction implemented on-site mitigation measures such as 6ft social distancing, temperature screening and health and hygiene measures.
Developing an outbreak plan can also help companies to achieve better rescue management if the workers contract the disease. An outbreak plan, in such scenario, can contain all the necessary information regarding avoiding and minimising the transmission, administrative and access controls of the responsibilities, and safety protocols advised by agencies such as the World Health Organization (WHO).