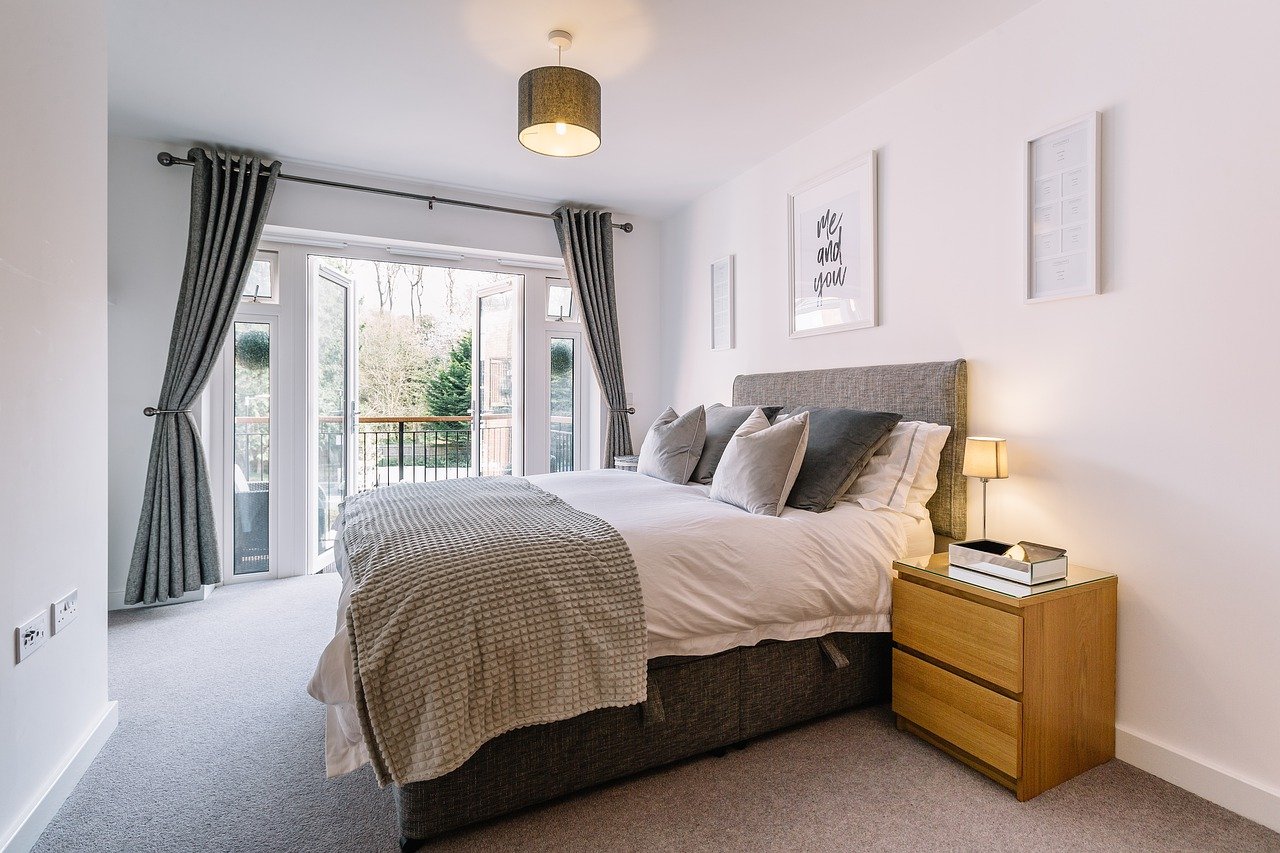 Construction of the Maitland Park development in Haverstock, Camden, the UK, has begun, with completion set for summer 2022.
Bouygues is the constructor of the Maitland Park.
The new scheme will provide 119 new homes including 51 new council properties, a new outdoor play area, new community hall and improved green spaces.
It will provide modern, larger homes, which will offer more space for families.
Each building will feature biodiverse roof with solar panels that will aid residents to reduce their fuel bills and carbon emissions.
Cabinet Member for Investing in Communities, Culture and an Inclusive Economy and Camden Councillor Danny Beales said: "Through our Community Investment programme, we are proud to be delivering much needed new council homes in Camden, encompassing all types and tenures, alongside new and improved schools and community spaces where our vibrant communities can thrive.
"We are building homes that meet the highest standards, which are green, modern and have enough space for our families to grow – including at Maitland Park where we are working with residents to deliver 119 new homes, over 50 of which will be available at council rent.
"Each of the new buildings at Maitland Park will feature biodiverse roofs with solar panels and the estate will also benefit from a new community hall, enhanced green spaces and play and fitness facilities."
The new Maitland Park development is a part of Camden Council's Community Investment Programme.
Under this programme, around 950 new homes have been built and new council homes were provided to over 1,000 residents.
Furthermore, the programme has constructed three new school buildings, two community centres and renovated two homeless hostels.
——————————————————————————————————————
Caption: The development will provide modern, larger homes, which will offer more space for families. Credit: Stuart Bailey from Pixabay