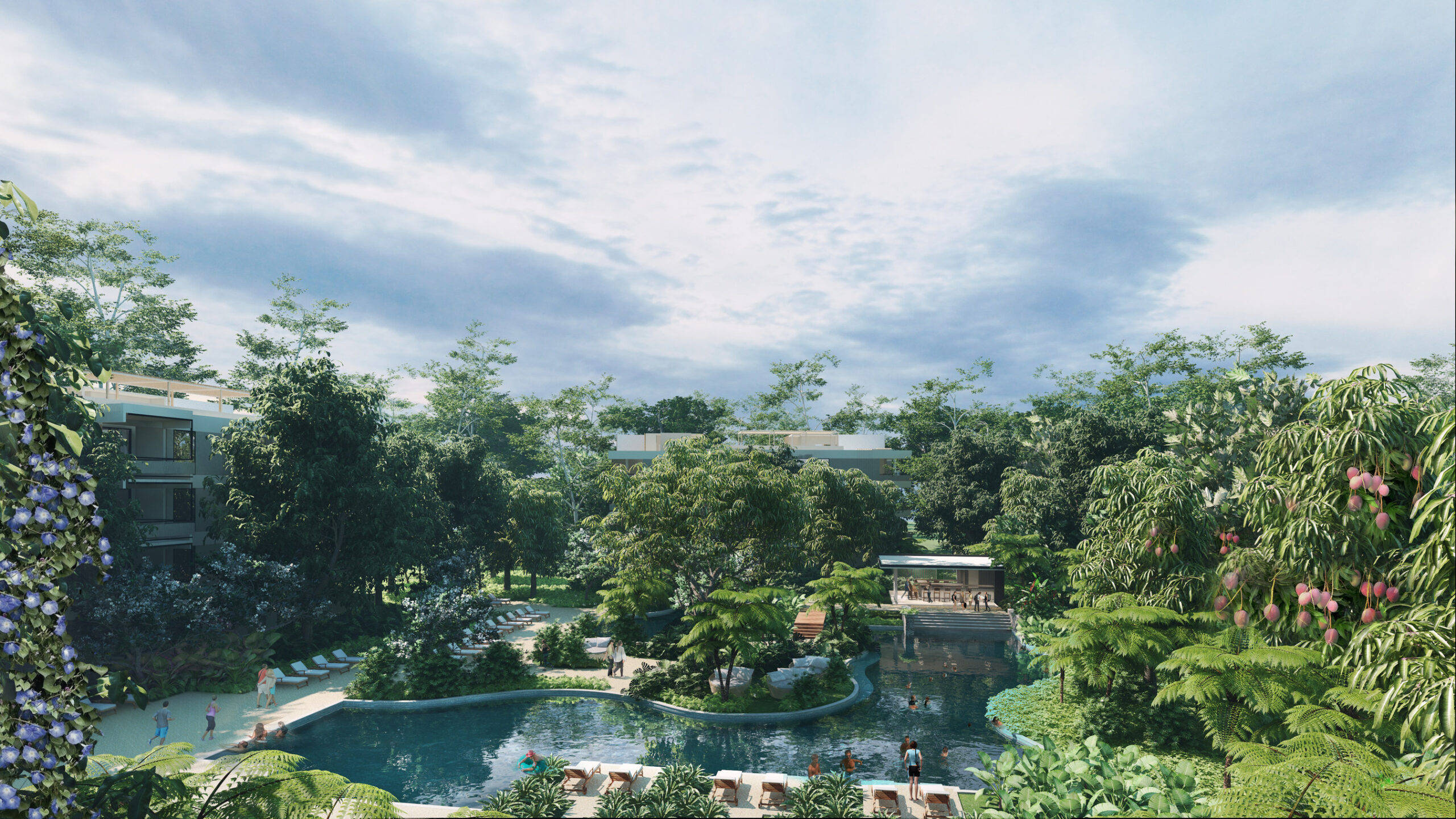 US-based hospitality firm Hilton has announced the start of construction to transform the Crocodile Bay Resort, a sportfishing destination in Costa Rica.
The resort's name has been changed to Botánika Osa Peninsula, Curio Collection by Hilton. Expected to open in October 2021, the new resort will be part of Hilton's global portfolio of hotels and resorts serving travellers seeking authentic experience from local discovery.
Botánika, the new resort, is expected to offer guests an immersive rainforest experience which includes sport fishing and a wide range of guided eco-adventures.
Hilton Hotels managing member Cory Williams said: "With Corcovado National Park in our 'backyard' and the Pacific Ocean in our 'front yard,' Botánika will be virtually surrounded by national parks and forest reserves.
"We will have an unrivalled location that will make us the perfect base camp from which to explore Costa Rica's incredible biodiversity."
Some of the adventures include panning for gold, visiting an animal sanctuary, chocolate farm or butterfly conservatory along with voluntourism activities such as participating in endangered sea turtle conservation, kayaking through mangroves, exploring the jungle, sighting rare spices of plants, insects or monkeys, photography tours, zip-lining and horseback riding.
Botánika is expected to have up to 106 studio-, one-, two-, and three-bedroom Curio Collection rainforest residences which will be designed to coexist with the environment.
Currently, the first phase construction is underway, where 27 Curio-branded hotel residences are expected to be open by October 2021.
Hilton has selected several professionals to work on Botánika including Aqua-Aston Hospitality for resort management, Gensler and Modus Operandi for architecture, Francisco Jove of Modus Operandi for interior design, Pete Geyer of Geyer Coburn Hutchins (GCH) for landscaping.
The resort will also include special features such as exclusive nature trails along with themed gardens such as orchid garden, hummingbird garden, medicinal garden, bamboo garden, etc.
Guests and owners of hotel residences will also be given VIP access to a planned private beach club, offering extensive beachfront experience at four locations.
Other amenities include a fitness centre, a three-meal restaurant and bar, a conference centre, a lagoon-style resort pool with hanging swings and fairy lights, and access to Crocodile Bay Marina, a private sportfishing fleet.
—————————————————————————————————————————————————-
Artist's rendering of new Botánika which is expected to open in next October. (Credit: Botánika Osa Peninsula.)