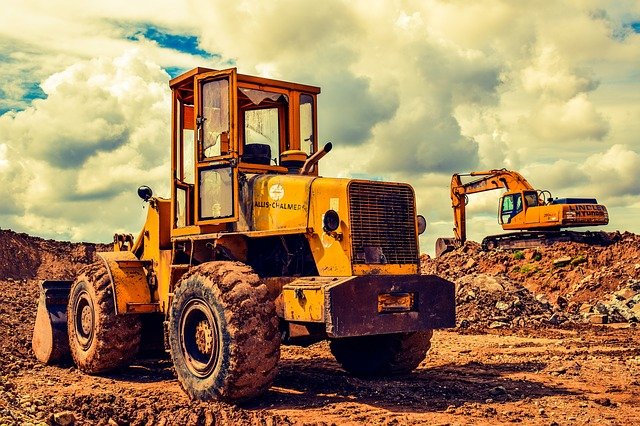 Takeda Pharmaceutical Company has broken ground on a new $14m net zero carbon emissions building in Singapore.
Located beside the company's biologics manufacturing plant in JTC's Woodlands Wafer Fab Park, the new building is the expansion of Takeda's manufacturing operations in the country.
It is claimed to be the first zero energy building and first to follow the Singapore Green Mark Zero Energy Building (ZEB) scheme in Takeda's global manufacturing and supply network in Singapore.
The new building will feature more than 660 solar photovoltaic (PV) panels to completely offset the building's energy consumption.
It also includes carbon dioxide sensors to regulate fresh air demand along with a hybrid AC system with ceiling fans and thermal diffusers to optimise energy usage and improve air flow.
Additionally, the building will use green concrete and rainwater harvesting.
Takeda global manufacturing and supply officer Thomas Wozniewski said: "The groundbreaking of our first zero energy building demonstrates Takeda's commitment to deliver on our environmental goals.
"Takeda achieved carbon neutrality in 2020, now we are focused on our next step to become net zero by 2040.
"We are honored to have the opportunity to work with our partners in the region and to support the Singapore government's efforts in tackling climate change."
The company stated that the new zero energy building is scheduled to be ready for occupancy by 2022.
Takeda Growth and Emerging Markets Business Unit president Ricardo Marek said: "Singapore will continue to play an essential role in our objective to increase patient access to Takeda's life-changing treatments across the region, and to promote sustainable growth of our business and people, all while helping to play a role in safeguarding our planet."
—————————————————————————————————————–
Takeda breaks ground on new $14m net zero energy building in Singapore. Credit: Dimitris Vetsikas from Pixabay.