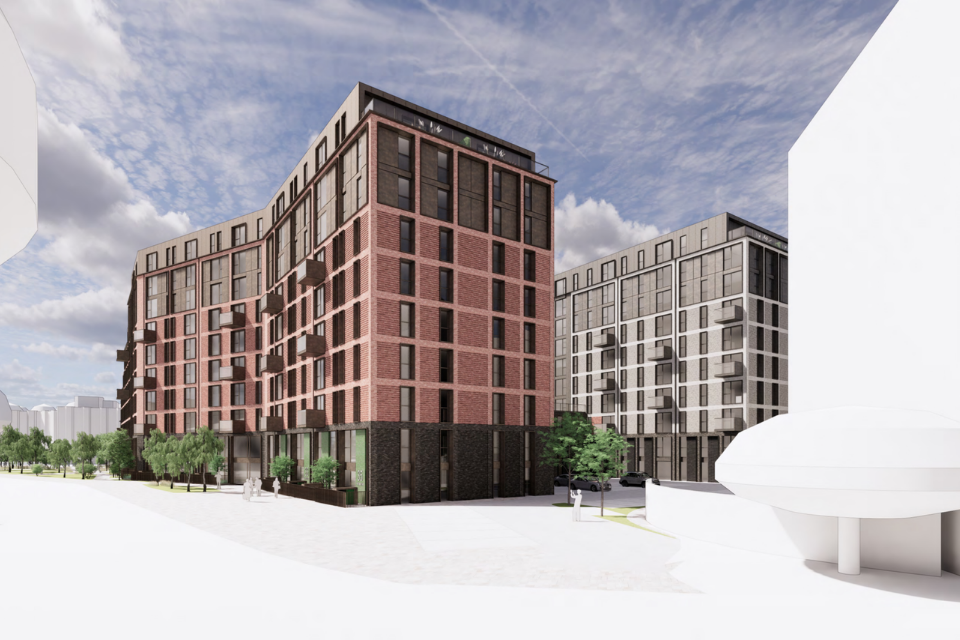 UK-based Willmott Dixon has commenced work on $85.8m (£65m) housing and commercial space complex in Northminster, UK.
The start of construction was marked by a ground-breaking ceremony, which was attended by several officials.
Willmott Dixon has undertaken the work on behalf of Peterborough Investment Partnership (Pip), which is a joint venture between Peterborough City Council and investment specialists IAGH3.
The Northminster development is anticipated to complete by August 2024. It will include 37 townhouses and 315-unit apartments with one, two and three-bedroom spaces.
The two units on the ground floor will provide hospitality and leisure space opportunities.
Residents of the Northminster development will also benefit from the enhanced public space at Laxton Square.
The development has received $18m (£14m) grant from Cambridgeshire and Peterborough Combined Authority, which will make the housing affordable.
All the houses under the Northminster development will be available at discounted rents, set below or at 80% from the normal market rates.
Willmott Dixon director David McCallion said: "We are proud to be delivering this fantastic ten-storey flagship Northminster development in collaboration with PIP, providing affordable housing stock and valuable commercial spaces to further attract investment into the area.
"This is such an important regeneration project for Northminster and we are looking forward to working alongside our delivery partners to revitalise the area for residents and the wider community."
Besides, the contractor will opt for innovative, smart, and green construction methods, which will contribute to savings through pre-manufactured value.
Other offsite elements, which will deliver quality and environmental benefits, include brick slips, a light gauge steel frame and the use of bathroom pods.
—————————————————————————————————————–
The Northminster development will include 37 townhouses and 315-unit apartments. Credit: © Willmott Dixon.