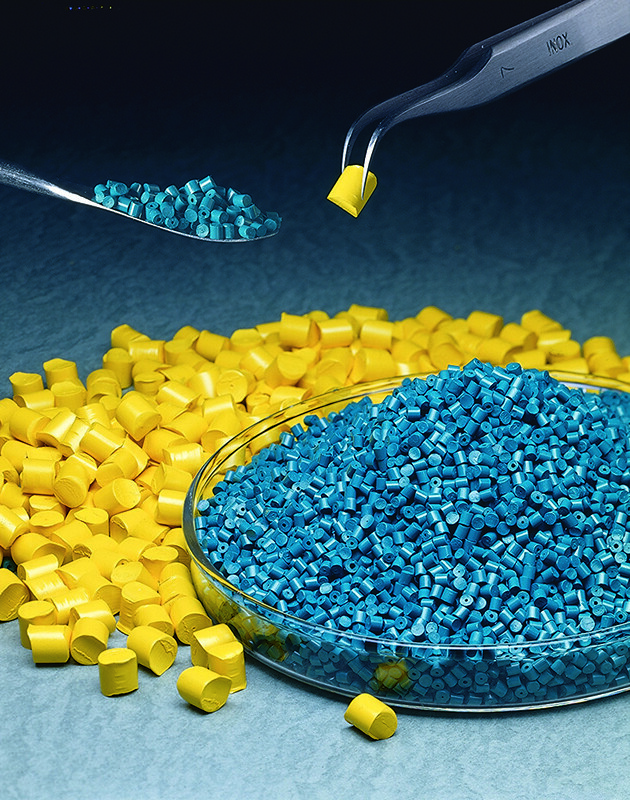 Cabot, a specialty chemicals and performance materials company, has broken ground on a new specialty compounds facility in Cilegon, Indonesia.
The new facility will add 20,000 metric tonnes per year of global capacity for specialty compounds that include conductive compounds as well as black masterbatch.
The company stated that the additional capacity will support specialty compounds' growing need in the masterbatch and conductive compounds market in Southeast Asia and around the world.
The specialty compounds facility will be co-located with the company's existing carbon black manufacturing site, which will allow to use integrated site economics.
It will help in reducing the environmental impact of the project, which is expected to become operational by the end of this year.
Cabot Indonesia president and Cabot Asia Pacific South managing director Dixy Olyviardy said: "For more than 30 years, we have developed a strong presence in Indonesia with our carbon black facility and the support and partnership of the Indonesian government.
"We are excited to expand our footprint in the Cilegon community with our new masterbatch plant and continue to contribute to the economic development in Indonesia.
"This investment is a testament to our ongoing commitment to deliver innovative and high-quality products that support the needs of our customers and address the key sustainability challenges of today's world."
Last month, Cabot announced its first quarter fiscal 2022 results. It reported $89m as net loss attributable to the company.
During the quarter, the company agreed to acquire a carbon black manufacturing plant in China from Tokai Carbon Group.
———————————————————————————————————————
The new facility will produce conductive compounds as well as masterbatch. Credit: Clariant International Ltd/ Flickr.