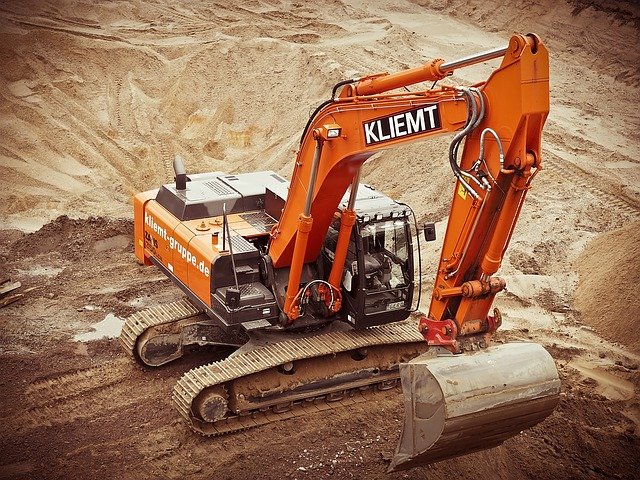 New York Governor Andrew Cuomo has announced the commencement of construction of the $30m Heritage Point at Canalside in Buffalo.
Located on the South Aud Block at Canalside, the project will include two mixed-use buildings that will have up to five floors.
The two buildings, with total 103,000ft2 of space, will be separated by an open walkway that follows a portion of the historic Prime Slip, which previously linked the Erie Canal with Lake Erie.
The ground-floor of the buildings include retail and restaurants while the remaining floors will include office space and approximately 64 mixed-income residential units.
Lieutenant Governor Kathy Hochul said: "Heritage Point's mixed-use purpose will add a new vibrancy to Canalside and is another milestone in the rebirth of Buffalo's historic waterfront.
"New York continues to capitalize on the bold and audacious legacy of the Erie Canal and build back better for a post-pandemic future."
Erie Canal Harbor Development (ECHDC) will provide the project developer, Sinatra and Co., with $2m funding for construction costs for Prime Slip and sections of Lloyd Street and Canal Street rights of way and canal lighting.
The developer will also receive a $2m loan from the Better Buffalo Fund.
Additionally, the project is scheduled to be complete in Fall next year.
ECHDC chairman Robert Gioia said: "This new construction will further activate Canalside and diversify the neighborhood's offerings, attractions and opportunities, while retaining historic components of the site.
"Heritage Point will add new residential space which will serve to increase the livelihood of the adjacent downtown district and fuel further economic growth."
———————————————————————————————————————
Rendering of the two mixed-use buildingsat Canalside in Buffalo. Credit: Michael Gaida from Pixabay.