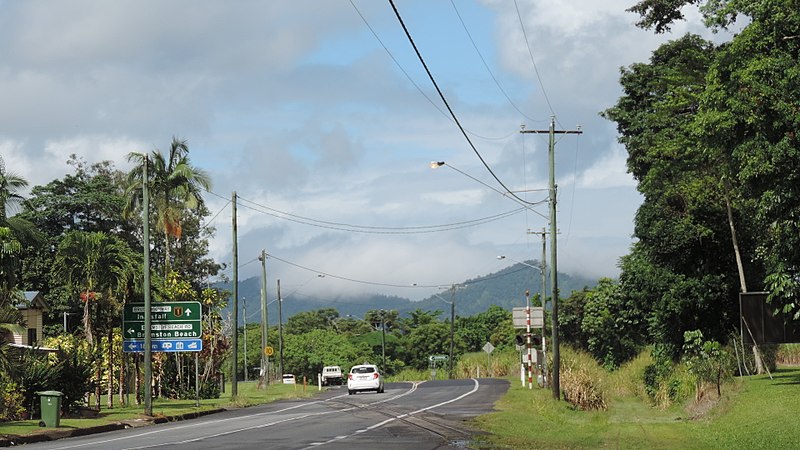 Construction has commenced on the A$1bn ($729m) Section D: Woondum to Curra (C2CD) highway project in the Gympie Region, Queensland, Australia, to improve traffic flow and safety.
The C2CD project is a part of wider Bruce Highway-Cooroy to Curra realignment and upgrade project, which aims to improve safety and flood resilience of along the highway between Brisbane and Cairns.
Split into four sections, the Bruce Highway-Cooroy to Curra project involves the realignment and upgrade of the 62km Bruce Highway to four lanes between Cooroy and Curra.
The sections A to C were completed over the past 10 years while section D involves the construction of a new 26km, 4-lane highway between the existing Bruce Highway interchange at Woondum, south of Gympie and Curra.
The C2CD project is being delivered in two major construction contracts with the first contract recently awarded to a joint venture between Bielby Holdings and BMD.
Under the contract, the Bielby BMD Joint Venture is will deliver upgrades from Woondum through to Veteran.
Australian Deputy Prime Minister and Minister for Infrastructure, Transport and Regional Development Michael McCormack said: "This first contract will deliver 12 kilometres of dual-lane, divided highway between the Woondum interchange and Sandy Creek Road in Veteran.
"It also includes two new interchanges at Penny Road and Gympie Connection Road, along with 23 new bridges over local waterways, roads and the North Coast Rail Line.
"The project will reduce the number and severity of crashes and will meet current design standards to provide a safer road environment.
"To ensure seamless connectivity with existing roads, there will also be about 5.5 kilometres of local road realignments and upgrades to existing intersections.
"More than six million cubic metres of earth from cuts will be moved to fill and bring the new highway to a level where it will be able to withstand a one-in-100-year flood."
The second contract will undertake the remaining section between Veteran and Curra. The Cooroy to Curra – Section D project slated for completion by mid-2024.
———————————————————————————————————————————————–
The Bruce Highway passing through Mirriwinni in Queensland, Australia. (Credit: Kerry Raymond/Wikipedia)