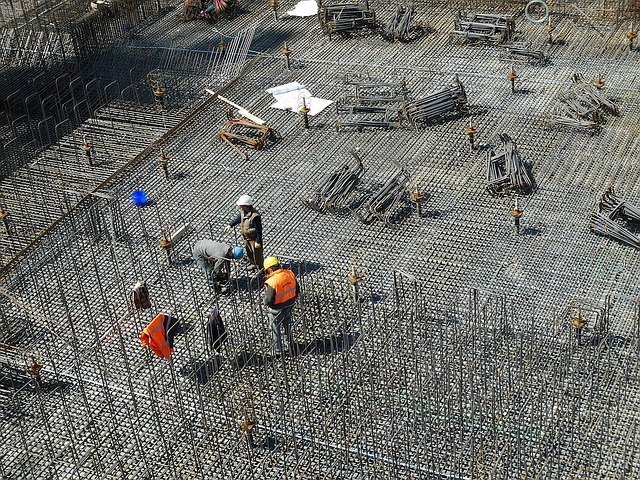 New York Governor Andrew Cuomo has announced the start of construction on the $17m affordable mixed-use housing development for seniors in Buffalo, the US.
The development, named La Plaza de Virginia, will include a community senior service centre and a café.
Located at 254 Virginia Street, the new project is being developed by Hispanos Unidos de Buffalo and is said to be part of Governor Cuomo's unprecedented $20bn, a five-year affordable Housing Plan.
It will include 46 one-bedroom apartments for senior households drawing incomes 60% or below the Area Median Income.
La Plaza de Virginia will include a 4,000ft2 communal courtyard, lounge, and laundry rooms on each floor, and a 5,500ft2 community Senior Service Center.
Designed by Stieglitz Snyder Architecture, the 3-story project will allocate community facility space to provide primary health care services to tenants as well as the local community residents.
About fourteen apartments in the new scheme will be reserved for seniors who were earlier homeless.
These seniors will receive supportive services to assist them in transitioning into congregate housing and achieving housing stability.
New York State Department of Health will administer these supportive services, which will be funded through the Governor's Empire State Supportive Housing Initiative.
Funding for the new development includes federal and state Low-Income Housing Tax Credits and will receive $1.9m from Empire State Development through the Better Buffalo Fund.
New York State Health Department commissioner Howard Zucker said: "The Covid-19 pandemic has reminded us all of the importance of ensuring that senior citizens have ready access to healthcare and social services in a supportive community, which La Plaza de Virginia will provide.
"Centrally located in the heart of Buffalo, the project advances the state's Health Across all Policies initiative and our efforts to make New York the most age-friendly state in the nation."
—————————————————————————————————————–
Construction begins on $17m affordable mixed-use housing development for seniors in the US. (Credit: joffi from Pixabay.)