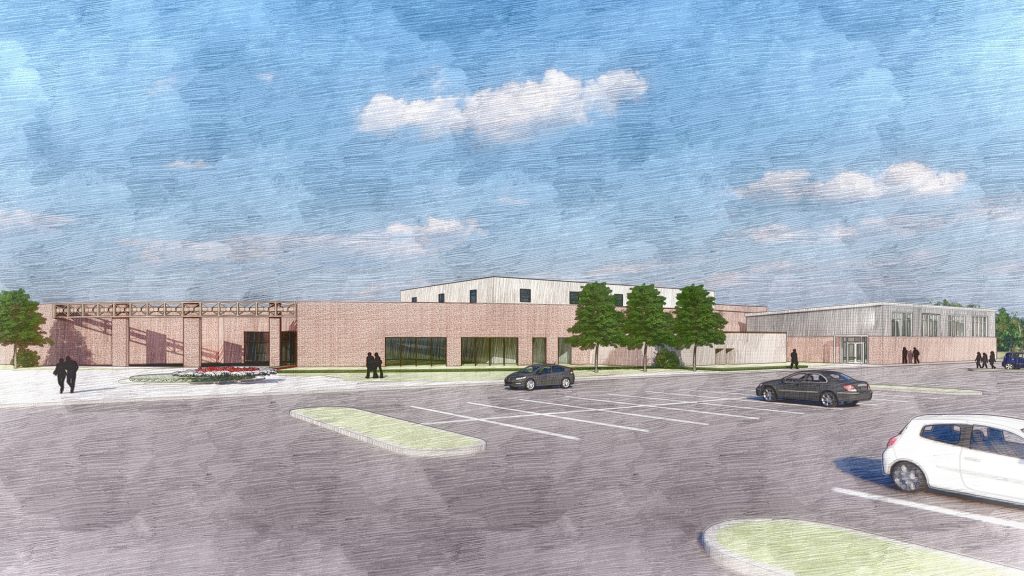 Construction work has commenced on the first phase of a three-stage upgrade to baseball facility at Millsaps College in Jackson, Mississippi.
Donors and trustees of the college and college officials broke ground on a new 6,000ft2 facility for indoor hitting, pitching and fielding practice.
Furthermore, space in the existing Hall Activities Center will be transformed into a 1,000ft2 player lounge.
Millsaps College head baseball coach Jim Page said: "This project is an important step in the upgrade of our baseball facilities.
"Not only will we be able to utilize protected practice space, but the player lounge gives us a place to strengthen team unity."
Approximately $1.5m of the $1.8m cost of the project has already been raised from alumni, parents and friends of the college and the baseball programme.
Millsaps College president Dr. Rob Pearigen said: "Jim Page has had an impact on his players that lasts well beyond their time on the field here at Millsaps.
"He has earned the respect and admiration of so many student-athletes and parents, and we are grateful for their support in this project that will benefit our baseball program for years to come."
The base facilities have been designed by Michael Boerner and Jack Allin of Weir Boerner Allin, who also designed the upgrades to the softball and tennis facilities of the college.
AnderCorp has been appointed as the contractor for the project.
——————————————————————————————————————-
The new 6,000ft2 facility is intended for indoor hitting, pitching and fielding practice. Credit: Millsaps College