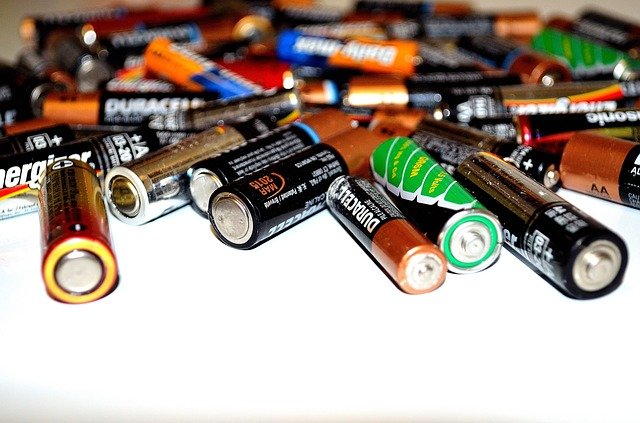 Sigma Lithium has commenced construction and infrastructure installation of production plant at its Grota do Cirilo project in Brazil.
The construction activities for foundation, earth civil works as well as infrastructure installation of the greentech dense media separation production plant have been commenced with 180 workers and equipment.
With the proposed construction bank debt facility, the company stated that it has the funds to meet the equity funding requirements.
It signed term sheets with BDMG, a commercial bank, for debt and project finance.
The construction civil works are anticipated to be completed within three months.
Promon Engenharia is expected to complete the earthworks as well as the concrete plant drainage channels.
Sigma Lithium co-CEO and construction site lead engineer Calvyn Gardner said: "This is a tremendous milestone for Sigma Lithium, now initiating the construction of the Production Plant, following the successful completion of mobilization and the front-end engineering and design.
"As a result, we have been able to quote FEL-3 Capex in line with our FEL-2 estimates in our feasibility study.
"Our team has worked tirelessly this year on several fronts on detailed engineering and pre-construction with the environmental focus that has been a hallmark of Sigma."
Once operational in the fourth quarter of 2022, the Production Plant's initial phase will have capacity to produce up to 220,000 tonnes of high purity 6% battery grade lithium concentrate per year.
Sigma Lithium co-CEO and lead commercial officer Ana Cabral-Gardner said: "By advancing the Phase 1 construction schedule as planned, Sigma Lithium is in a position to potentially deliver large quantities of battery-grade green and sustainable lithium at a critical supply juncture for the lithium market and the battery industry.
"Customer demand has been beyond the quantities that are planned to be produced by Phase 1, as indicated by the binding term-sheet with LG Energy Solution as well as by our agreement with Mitsui."
———————————————————————————————————————
The Production Plant's phase-1 will have capacity to produce up to 220,000 tonnes battery grade lithium concentrate per year. Credit: PublicDomainPictures from Pixabay.