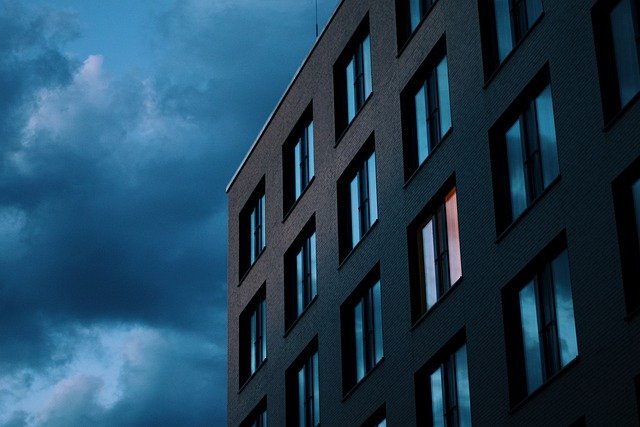 Construction work has begun of an upscale hotel and a parking garage directly next to the terminal at Nashville International Airport (BNA) in the US.
The Metropolitan Nashville Airport Authority (MNAA) has broken the ground on the Hilton-branded upscale hotel and parking garage.
The $95m hotel is slated to open in late 2023.
The hotel and parking garage are considered to be important elements of BNA Vision, a multibillion-dollar expansion project of the airport.
MNAA president and CEO Doug Kreulen said: "This dynamic hotel is a jewel in BNA's expansion and will change the landscape and broaden what the airport offers to travelers, the business community and locals alike."
The hotel will be developed by Chartwell Hospitality, which will also act as the hotel operator for the property.
The cost of the garage and plaza is around $82m.
Chartwell Hospitality president and managing partner Rob Schaedle said: "This hotel at BNA will be one of the top on-airport hotels in the United States. We're extremely proud to bring this world-class hotel to Nashville and be part of MNAA's vision for the airport."
The hotel will feature 292 guest rooms, including six luxury suites. Among the other amenities include lobby with public artwork, a bar and music lounge and contemporary restaurant. The grand plaza will feature open-air dining, a bar, café and elegant landscaping.
The hotel will be located atop a four-level parking garage, with hotel parking featuring on the ground level, public parking on the upper levels as well as a pedestrian bridge linking the hotel grand plaza and garage to BNA's renovated terminal.
——————————————————————————————————————–
Image: The $95m hotel is slated to open in late 2023. Credit: Valentin J-W from Pixabay.