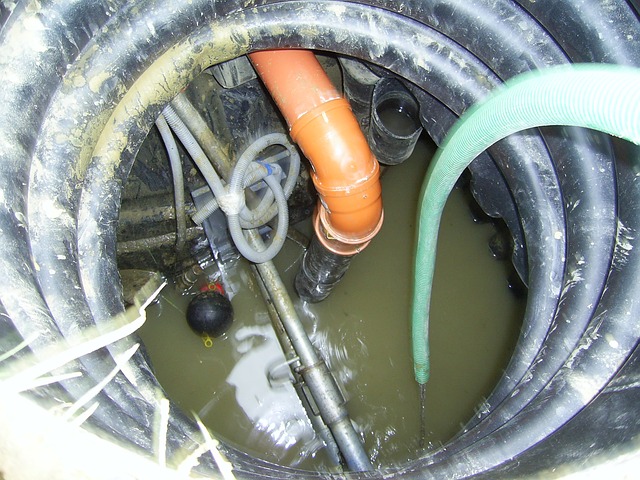 New York Governor Kathy Hochul has announced the commencement of construction of $408.8m storm resiliency sewer expansion project in Suffolk County, New York, US.
The project includes wastewater conveyance and treatment upgrades, as well as sewer system connections for over 4,000 homes in Babylon, Long Island.
It will also include sewer system connections for 1,700 additional homes in Mastic-Shirley. This work will begin later this year.
This Coastal Resiliency Initiative project will use both federal and state resources along with local funding to prevent nitrogen and other contaminants from polluting the coastal waters in Long Island.
Most of the homes in the Forge River Watersheds and Carlls River do not have sewer systems and manage wastewater through on-site systems such as cesspools and septic tanks.
The project will help restore ecosystems, improve water quality, and strengthen natural coastal barriers to protect communities from future severe storms and flooding.
Hochul said: "The Coastal Resiliency Initiative is a comprehensive series of projects which will go great lengths towards improving the resiliency of thousands of homes in Suffolk County that are currently relying on septic tanks.
"With construction now underway, New York is continuing to build on our goals of combatting the impacts of climate change and ensuring communities have the modern infrastructure they need to withstand extreme weather."
Work on the Carlls River project is expected to be completed in 2024 and Forge River in 2026.
Additionally, Department of Environmental Conservation will provide $21m funding for Patchogue to connect 248 additional homes to sewer systems to reduce the nitrogen flow as well as other contaminants from cesspools and septic tanks.
———————————————————————————————————————
The project includes sewer system connections for over 4,000 homes in Babylon, Long Island, New York. Credit: bernhard kuehholzer from Pixabay.