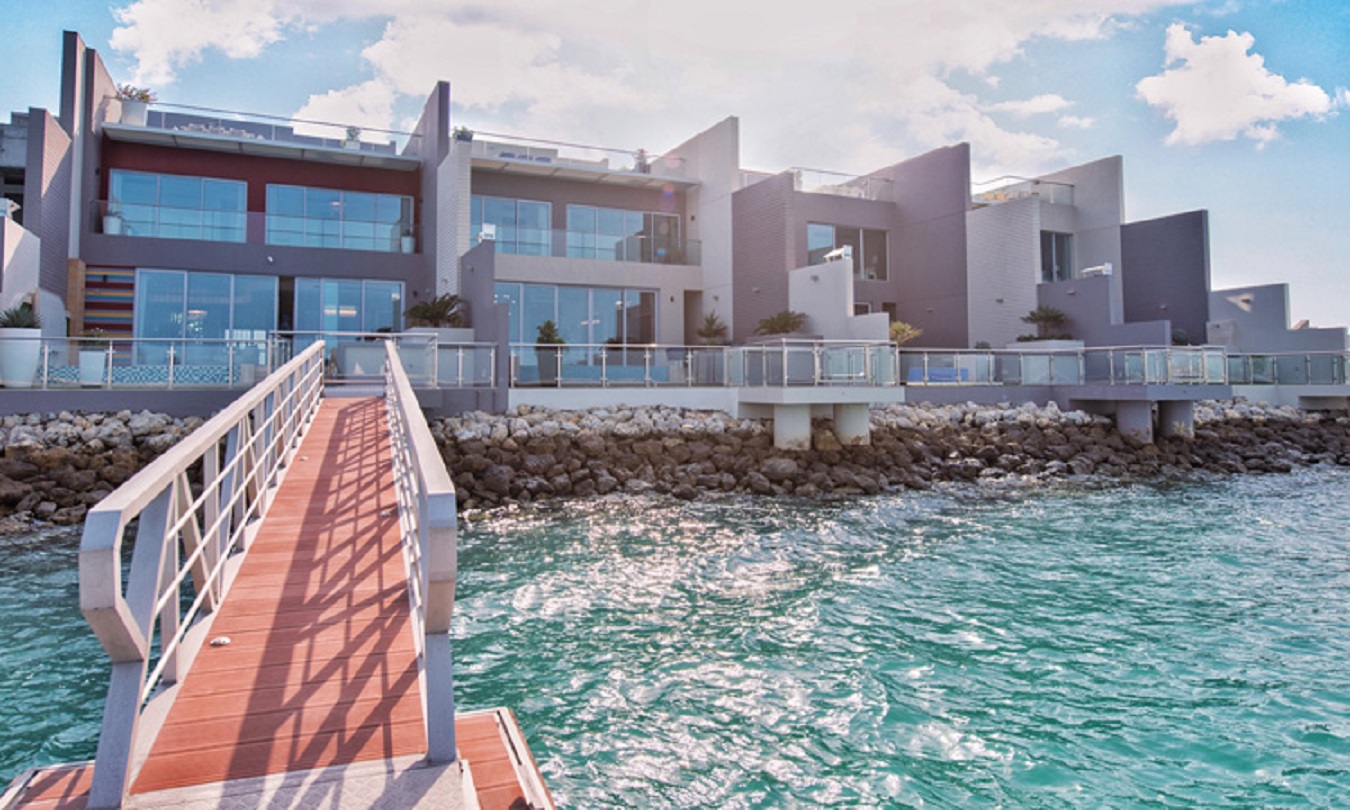 Real estate development company Diyar al-Muharraq has announced the start of construction on the al-Naseem community centre in Bahrain.
Construction of the community centre is being managed by Hisham Abdelrahman Jaafar Construction.
The Mohamed Salahuddin Consulting Engineering Bureau will work on the project as its main consultant.
Ahmed Omer Trading & Contracting will serve as primary contractor, with the interior design of the centre being led by Horizon Interiors.
Diyar al-Muharraq CEO Ahmed Ali al-Ammadi said: "It is our pleasure to announce that construction has begun on the al-Naseem community centre. This multipurpose venue will provide residents with a fully integrated experience.
"We are keen on ensuring the highest standard of living for the city's residents throughout our projects, giving them the perfect environment to encourage them to lead a healthy and active lifestyle."
The community centre will include amenities such as sports/entertainment facilities, as well as commercial and service provisions for the area's residents.
The community will also feature indoor and outdoor play spaces for children, a café, gyms for both men and women, a multipurpose venue, and an open padel court on the centre's rooftop.
Four retail units and office spaces for use by the project's management team will be built.
The centre is expected to be completed during the first quarter of 2024.
Diyar al-Muharraq provides a wide range of housing solutions such as residential, commercial, recreational, and healthcare facilities.