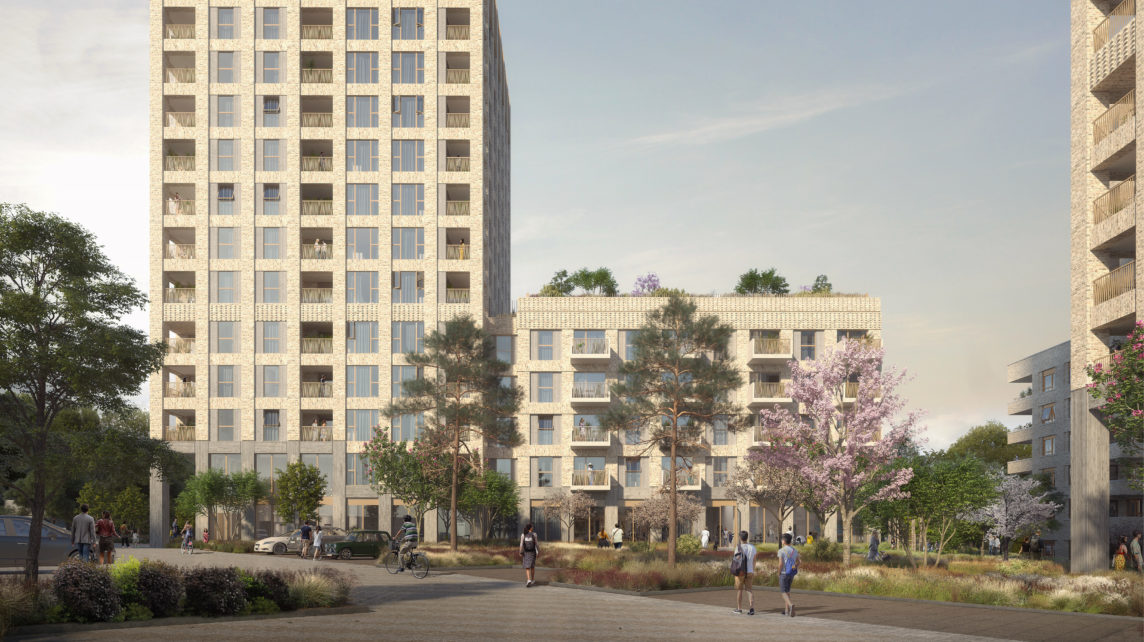 UK-based Connected Living London (CLL) has received approval from the Enfield Council's Planning Committee for its proposal to deliver 351 new rental homes.
CLL is a long-term partnership between Grainger and Transport for London (TfL).
Located adjacent to Cockfosters Tube station, the new 1.36ha development will be built across four buildings.
Designed by HawkinsBrown, Mae Architects and JCLA Landscape Architects, the new homes will be a mixture of one, two and three-bedroom properties, with options for all types of households.
Of the 351 new rental homes, 40% of them will be affordable housing.
Furthermore, the affordable houses will be offered at a discount to open market rates for rent.
The development will also include new operational space for TfL, commercial space, along with improvements to the public realm.
It will also provide public cycle parking, around 4,200m2 of publicly accessible open space as well as parking spaces.
On-site amenities at the new development will include gym, the residents' lounge, and dedicated onsite Resident Services team.
During the construction phase, the project is expected to provide around 130 jobs.
TfL Property Development head and CLL spokesperson Ben Tate said: "This scheme has been designed to provide not only the new and affordable homes that are urgently needed in the borough and across London, but also create new areas of open space and play space that can be enjoyed by the local community and residents alike and re-provide car parking facilities to support the local area.
"It will contribute around £4.5m to help improve local infrastructure and services."
———————————————————————————————————————
The scheme will feature a mix of one, two and three-bedroom properties. Credit: Hawkins Brown Architecture Ltd.