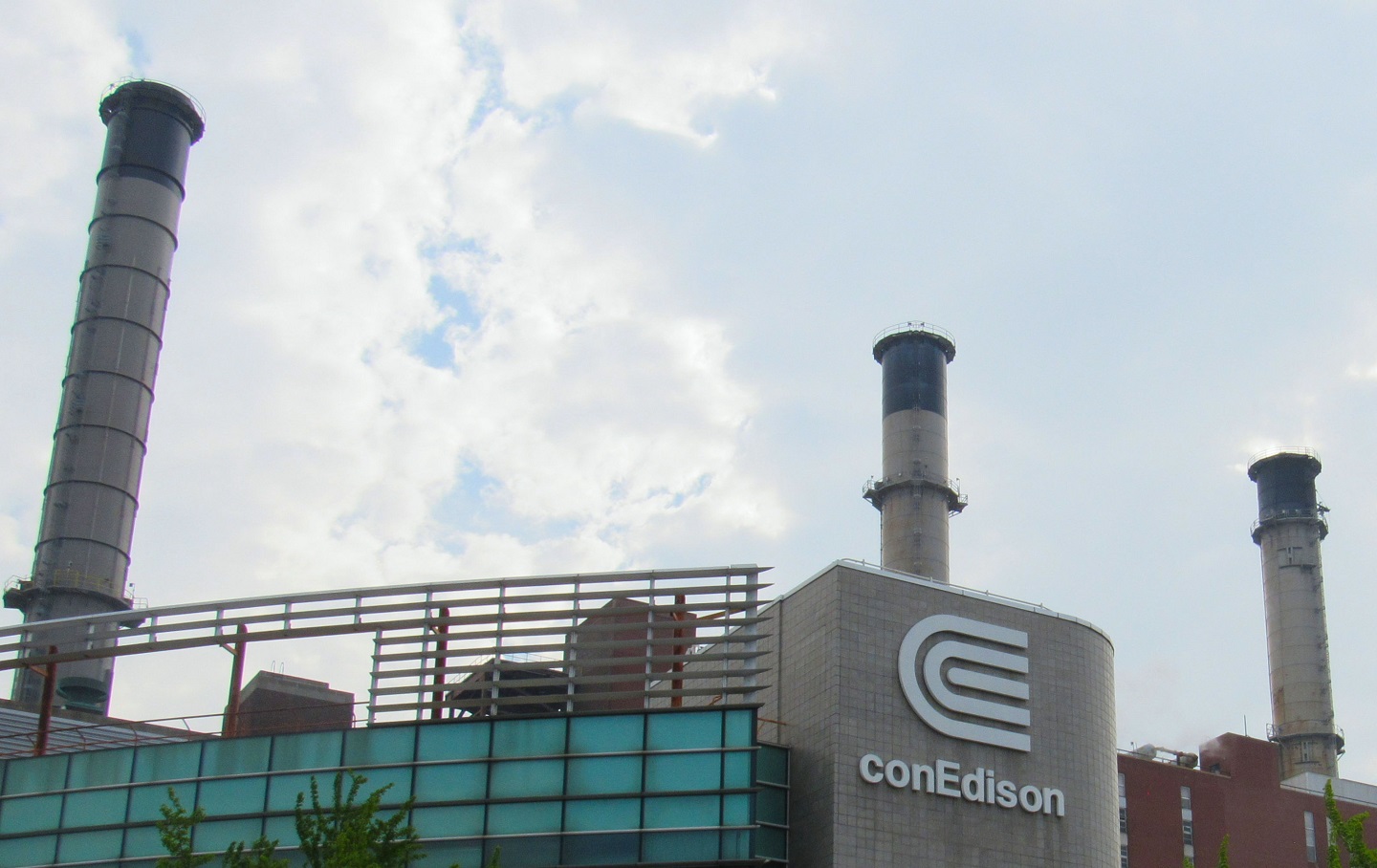 American energy company Con Edison has broken ground on a transmission substation project, Brooklyn Clean Energy Hub, in Vinegar Hill, New York, US.
The facility is expected to boost New York's power facilities, thereby contributing to fulfilling the region's expanding electricity demand, and acting as an entry point for offshore wind power.
The plant will be equipped to hold up to 1,500MW of power, which means it can potentially supply electricity to 750,000 homes.
Additionally, construction works are estimated to generate more than 500 skilled union jobs.
Edison chair and CEO Tim Cawley said: "The Brooklyn Clean Energy Hub represents a major milestone in the clean energy transition and will strengthen our [state] grid's reliability.
"This project will offer a critical plug-in point to connect with offshore wind, while creating good jobs, supporting economic growth, and advancing New York's climate goals."
The project is valued at $810m and is anticipated to begin construction next year, with the full development projected to be finished by 2028.
New York City Council member Lincoln Restler said: "I look forward to working with Con Edison and local stakeholders to open the hub by 2028 to help meet our state's ambitious climate and clean energy goals."