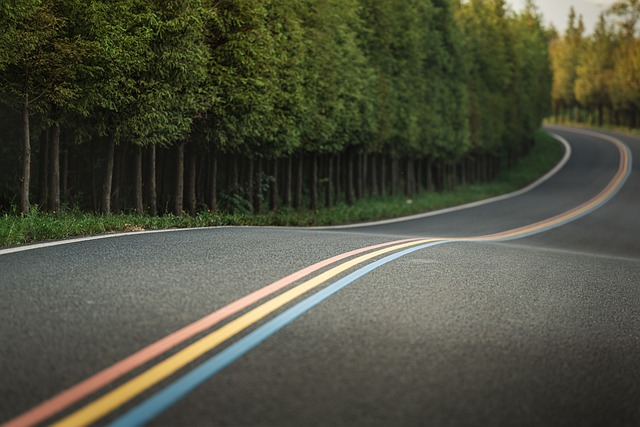 Cheshire West and Chester Council in the UK has selected a new partner for its highways services after a procurement process.
Colas Limited has been appointed the new highways term maintenance contractor from 1 April 2023.
Colas will be responsible for the maintenance of 2,300km of public highways and structures including Chester's historic City Walls, traffic signals, street lighting, gulley cleansing, drainage, street furniture, road studs and markings.
The tender process for a term maintenance contractor required bidders to respond to requirements around quality of materials and repairs, ensuring right data and intelligence is collected to deliver innovation in the way the council delivers services, and a customer focus to ensure fault reports and enquiries are responded to in a timely way.
Furthermore, bidders were also required to set out how they would respond to the climate emergency and show commitments to social value
Every year, the council spends up to £20m on these services.
The initial contract term will be seven years, with options to have it extended to a total of 15 years.
The council's deputy leader and Cabinet Member for Environment, Highways and Strategic Transport and councillor Karen Shore said: "We are pleased to award our highways term maintenance contract to Colas Limited following a lengthy and detailed procurement process.
"Teams in our Transport and Highways directorate have been working hard to ensure the procurement process and the development of the overall contract for these key services was carried out thoroughly and effectively, taking into account factors that are influencing the market for these services at the current time.
"We would very much like to thank our current contractor, Ringway, for their hard work in Cheshire West and Chester since 2012, working alongside us to look after our highways assets and keep our residents and visitors safe."
Colas CEO Faical Lahmamsi said: "We are delighted to have been awarded this seven-year contract by Cheshire West and Chester Council and are excited to be bringing our experience in delivering sustainable road solutions for them, and their communities."
—————————————————————————————————————–
Image: Colas Limited has been appointed the new highways term maintenance contractor from 1 April 2023. Credit: IDarca from Pixabay.