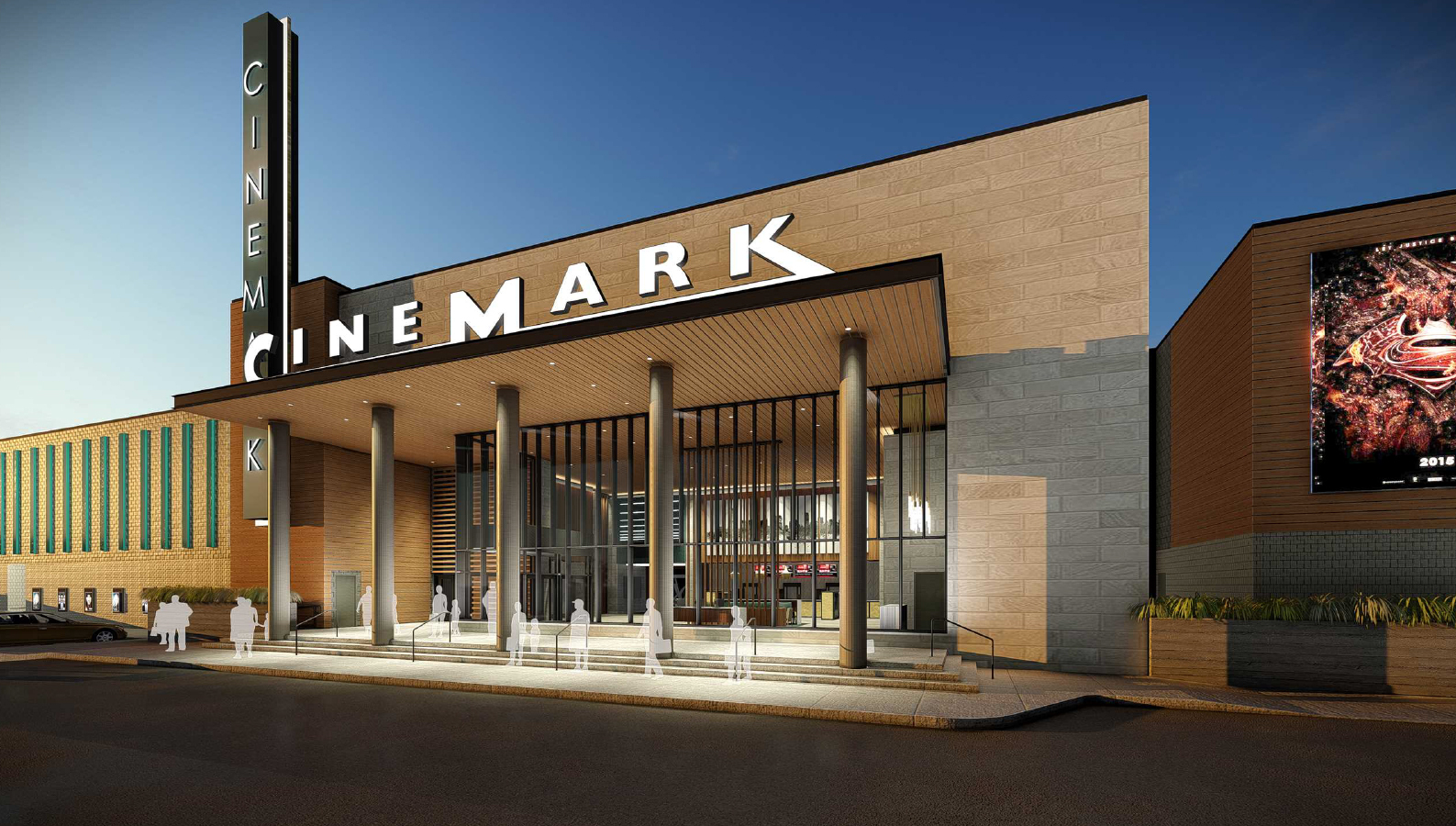 Cinemark Holdings, engaged in the motion picture exhibition business, has unveiled plans to construct a 14-screen theatre in the new Cottonwood Creek Market development in Waco, Texas.
Set to open in the spring of 2020, the new theatre forms part of a 143-acre, master planned, mixed-use project developed by NewQuest Properties.
Located at the intersection of I-35 and Loop 340/Hwy 6, the 14 auditoriums at the Cinemark Waco and XD theatre will feature advanced technology and customer-preferred amenities, including Cinemark XD auditorium and Cinemark's Luxury Loungers.
The auditoriums will include ultra-modern viewing environment with wall-to-wall screens and enhanced sound systems and 4K digital projection powered by Barco with RealD 3D capability.
The theatre will also feature a lobby lounge offering expanded food and beverage options. Furthermore, seats in all auditoriums can be reserved with convenient online and kiosk ticketing.
Cinemark CEO Mark Zoradi said: "We are proud to work with our long-time partner, NewQuest, to bring the Waco community the ultimate movie-going experience with our new Cinemark location coming soon to Central Texas.
"With our Luxury Lounger recliners, XD auditorium and more, Cinemark will give guests the opportunity to enjoy the newest films in one of the most innovative viewing environments."
NewQuest Properties co-founder and managing partner Steve Alvis said: "We are pleased to welcome Cinemark to Cottonwood Creek Market. The Cinemark theatre will anchor our entertainment wing, which will have an exciting collection of restaurants and retail in a beautifully landscaped environment."
Apart from the new Cinemark theatre, Cottonwood Creek Market will include several restaurants, entertainment and a wide range of retail shops in its 285,000ft² of space sprawling over a 63-acre site. The centre will also feature office spaces and multifamily homes.
Cinemark operated 541 theatres with 6,014 screens in 41 US states, Brazil, Argentina and 13 other Latin American countries as of 30 September 2018.
————————————————————————————————————————–
Image: All 14 auditoriums at the Cinemark Waco and XD theatre will boast advanced technology and customer-preferred amenities including Cinemark Luxury Lounger electric recliners, an XD auditorium and more. Photo: Courtesy of Business Wire/Cinemark USA, Inc.