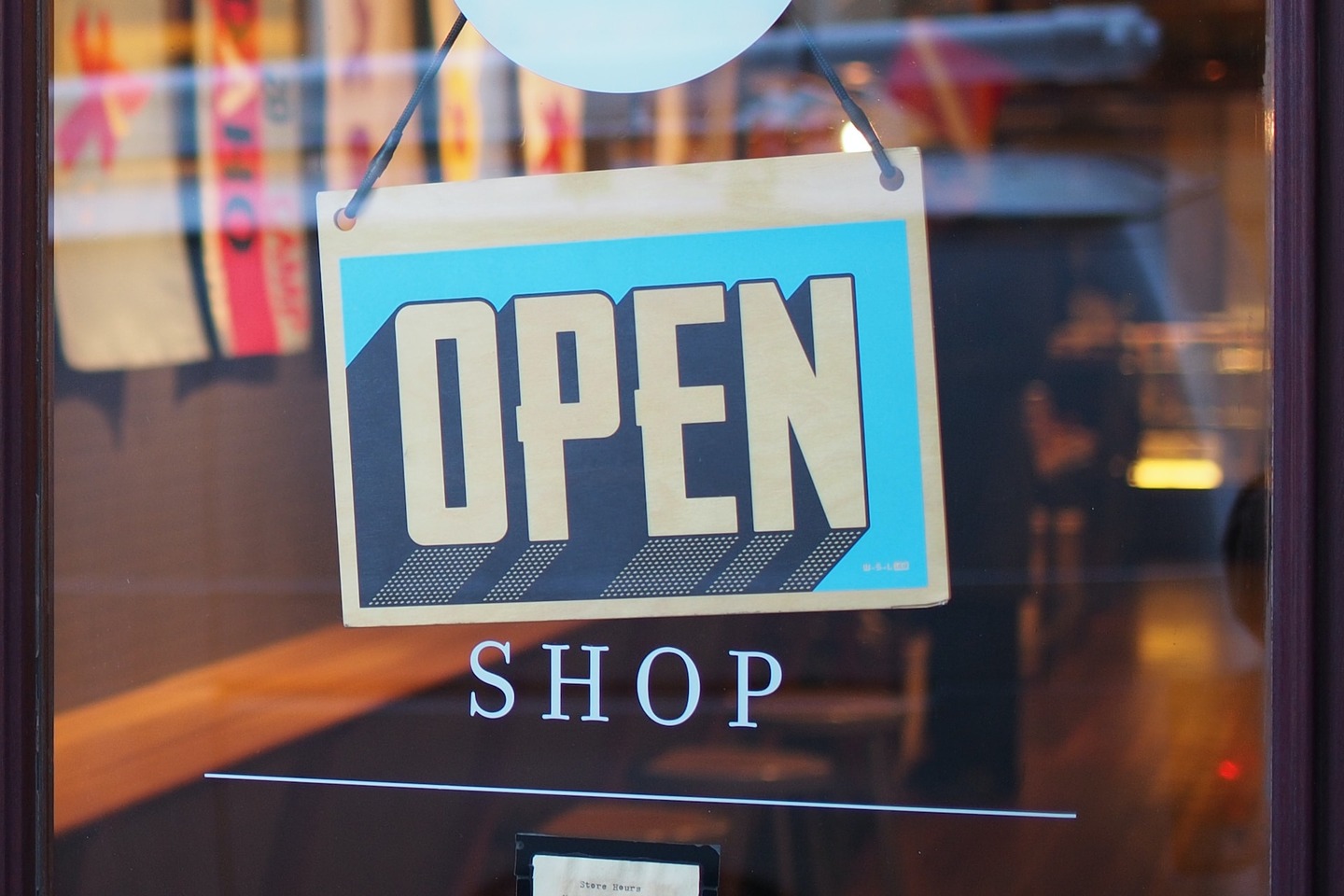 US-based real estate and infrastructure company CIM Group has acquired a nearly 1.3-acre property at 3045 Crenshaw Boulevard, Los Angeles, US.
This property is scheduled for a mixed-use development, featuring 168 apartment units, out of which 17 will be affordable units and 40,000ft² of ground-floor retail space.
The property is centrally situated in Los Angeles, north of Jefferson Boulevard. Residents will have easy accessibility to the Metro E Line light rail station on Crenshaw Boulevard, which connects to Downtown Los Angeles in the east and Santa Monica in the west.
This new development will replace the unoccupied former West Angeles Church of God in Christ.
CIM Group principal Shaul Kuba and Bishop Charles Blake formed a partnership about 20 years ago to improve and bring the new development to a portion of Crenshaw Boulevard between Jefferson and West Adams Boulevards.
Several developments by the CIM Group have created jobs and brought businesses to South Los Angeles over a long period through a succession of acquisitions of church-owned properties.
In 2019, the West Angeles Church of God in Christ announced property dispositions that would help bring new community service developments, as well as funds to support its programmes such as The Family Life Center construction.
The Family Life Center is a multi-purpose community building that will open by the end of this year and will feature a chapel, banquet, fellowship hall, classrooms, media centre, counselling centre, floor for youth and children, and administrative offices.
For over 25 years, CIM Group has used its expertise in acquiring, developing, refurbishing, and operating real estate assets to improve communities across the US.