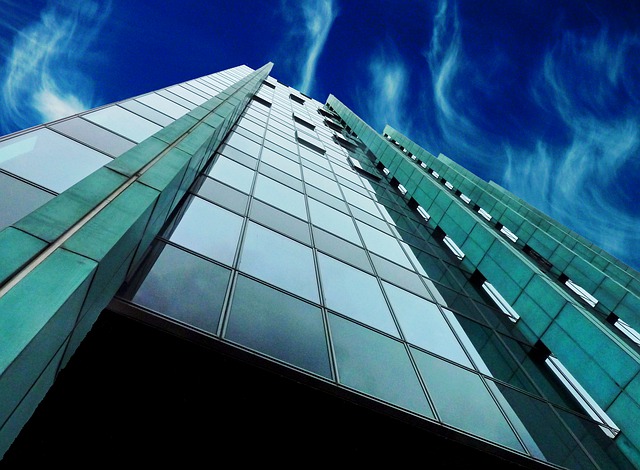 Debt-laden property developer China Evergrande will reportedly divest a 51% stake in its property management business for $5.1bn.
According to Chinese media reports, this deal would be the largest asset sale yet made by the firm if it proceeds.
Evergrande, which was once a leading property group in the country, is now weighed down by debts of approximately $305bn.
On 4 October, Evergrande sought for a halt in the trading of its shares in Hong Kong pending an announcement about this major deal.
Evergrande Property Services Group, which is a spin-off that was listed in 2020, also sought a halt, citing "a possible general offer for shares of the company."
Citing unspecified media reports, Global Times reported that Hopson Development was the purchaser of the majority stake in the property business.
Hopson also reportedly suspended trading in its shares, pending an announcement associated to the significant acquisition of the Hong Kong-listed firm and a potential mandatory offer.
Proceeds from the divestment will be sufficient to pay short-term creditors, reported Reuters.
At the end of June this year, Evergrande Property Services Group managed a contracted floor area of 810 million square metres.
———————————————————————————————————————
This deal would be the largest asset sale yet by the firm if it proceeds. Credit: moritz320 from Pixabay