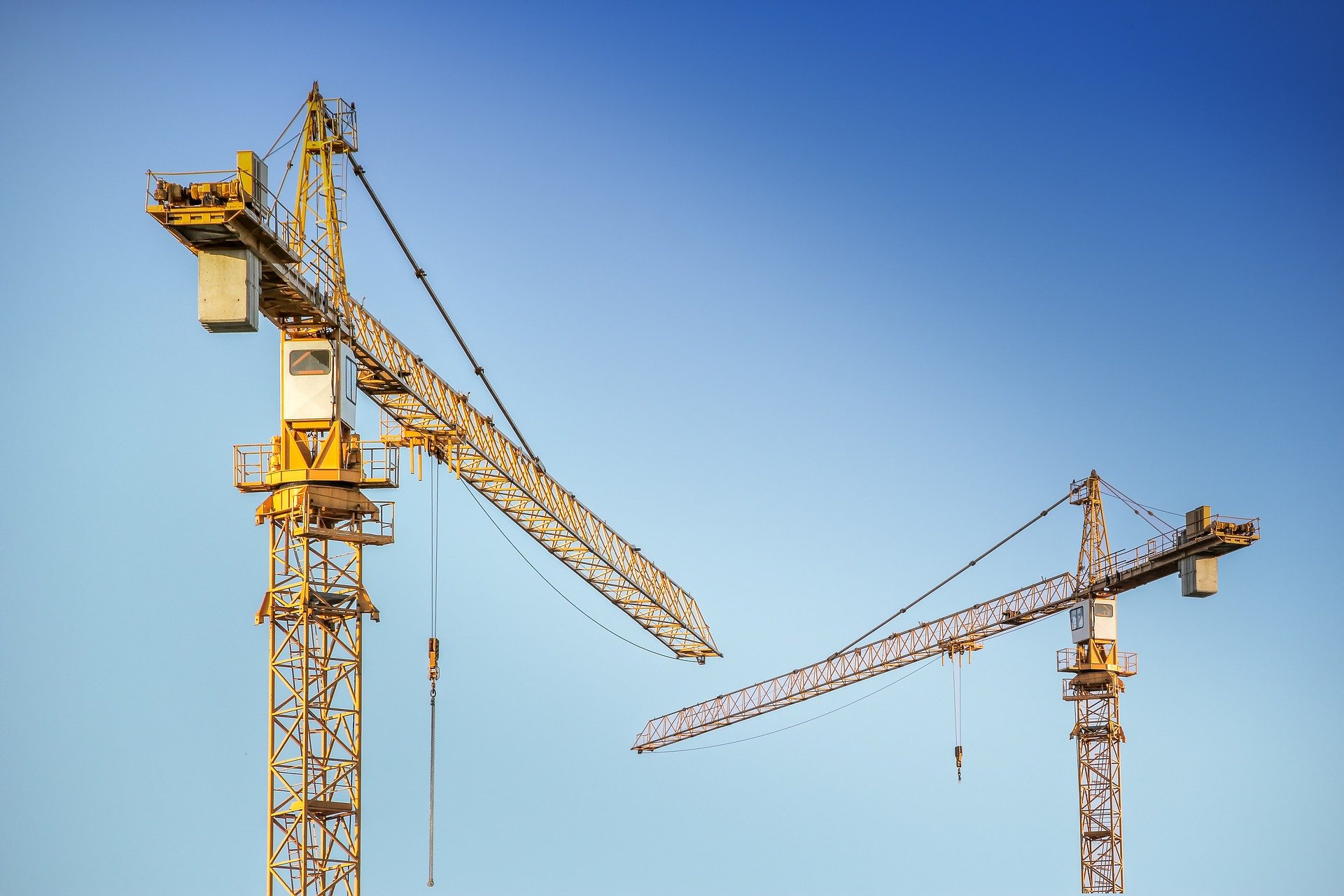 China Evergrande has terminated a deal to divest a 50.1% stake in Evergrande Property Services to Hopson Development.
The termination comes as Hopson Development failed to meet the prerequisite to make a general shares' offer in Evergrande Property Services.
The debt-laden property developer signed the sale deal with Hooplife, a subsidiary of Hopson Development, earlier this month.
This deal would have been worth $2.58bn (HK$20.04bn).
As per the deal, Evergrande was to sell 5,416,216,311 shares in Evergrande Property Services Group that represent 50.1% of its existing issued share capital.
Evergrande Property Services, which is a spin-off that was listed in 2020, and its subsidiaries are engaged in the integrated commercial properties services business.
Meanwhile, commenting on the termination decision, Hopson Development said it "does not accept that there is any substance whatsoever to [Evergrande's] purported rescission or termination of the agreement and has refuted [its] notice."
It further added that while Hopson "is prepared to complete the purchase of [the Evergrande unit], there is no certainty that the sale as agreed will be completed."
There seemed to be a disagreement over the payment of the acquisition price as Evergrande sought immediate payment, while Hopson intended to pay only following completion of a due diligence to evaluate the payable accounts and receivables with suppliers, reported South China Morning Post.
According to Reuters, Yuexiu Property, a state-owned developer controlled by the Guangdong provincial authorities, also scrapped its $1.7bn bid to purchase Evergrande Centre office tower, last week.
The 26-storey tower is located on the Wan Chai waterfront.
The move was due to concerns over Evergrande's unresolved debt, reported the news agency at that time, citing two people familiar with the matter.
———————————————————————————————————————-
Evergrande Property Services is a spin-off that was listed in 2020. Credit: analogicus/Pixabay.